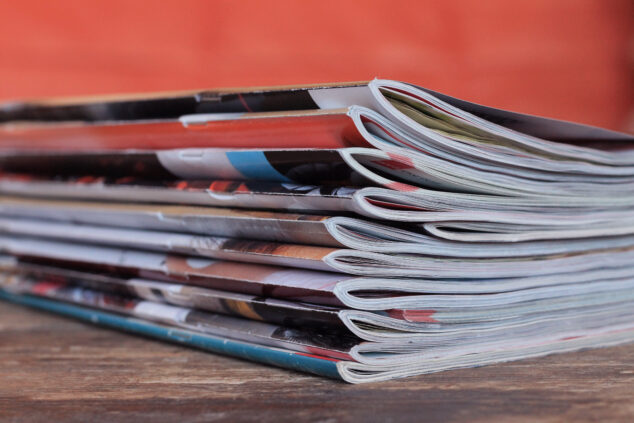 Wedding magazines are the latest hot magazine segment, according to data from magazine distributor Marketforce.
Data for the week ending 20 November showed sales of 'Other Women's Interest' segment titles were up more than 830% in grocery and convenience stores, with wedding magazines being the biggest driver of the trend, amid reports that 2022 is to see a boom in wedding numbers due to pandemic-related delays.
AI tools could improve newspaper and magazine access in local shops
The most commonly ranged wedding titles in independent stores are Destination Wedding & Honeymoon, Inside Wedding, The Knot, Outrageous Bride, Wedding Magazine and Bridal Guide.
The next major title to hit newsstands will be Inside Wedding's £9.99 spring edition, out on 23 December.
In more good news for local independents, the data showed local stores still account for 3% more of total magazine sales than at the beginning of 2020.
Read more news and articles about the newspaper and magazines category and click here for the latest ABC circulation figures