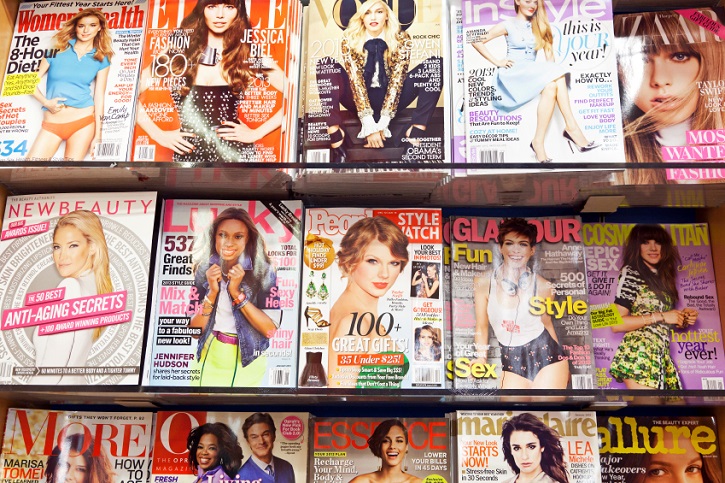 Retailers need to make the visibility of magazines a greater priority or risk losing sales, industry experts have warned.
The call follows research commissioned by the Professional Publishers Association, which showed an average of 46% of people buy magazines on impulse. The research also showed that magazine buyers on the whole were more valuable to retailers, spending 34% more in-store on other products than non-magazine readers.
Richard Lamb, chairman at Lucid Group, which provides commercial and operational support for a number of buying groups including Costcutter, Bestway and Londis, said: "Unlike publishers and wholesalers, which have the freedom to play around with cover prices, subscriptions and advertising to cover increasing costs in a declining market, retailers can only simply sell more magazines.
"Therefore they need to understand that visibility and how magazines are displayed are crucial to impulse sales – particularly within certain categories including women's, children's and puzzles, which tend to attract more impulse purchases."
Making magazines more visible by keeping them at the front of shops was highlighted as a key opportunity for retailers, particularly at a time where supermarkets are reducing ranges and moving them away from shop entrances.
Paul Sadler, head of retail sales development at Frontline told RN he was seeing range and space either reducing or being reviewed across a large proportion of retail estate, from both independents and multiples.
Mr Lamb added: "In reality you're not going to drag people through your store to get to newspapers and magazines at the back. If supermarkets are not doing as good a job as they were and reducing magazine space and making them harder to find, then there is definitely an opportunity for independent retailers to pick up their lost sales."
While impulse sales were revealed to play a key role in magazine purchases, the research also showed that an average of 11% of shoppers would go elsewhere if their chosen magazine was not stocked. But this figure rose to 16% for convenience stores and 15% for high street news, showing these outlets were the most likely to lose sales from not stocking the right magazines.