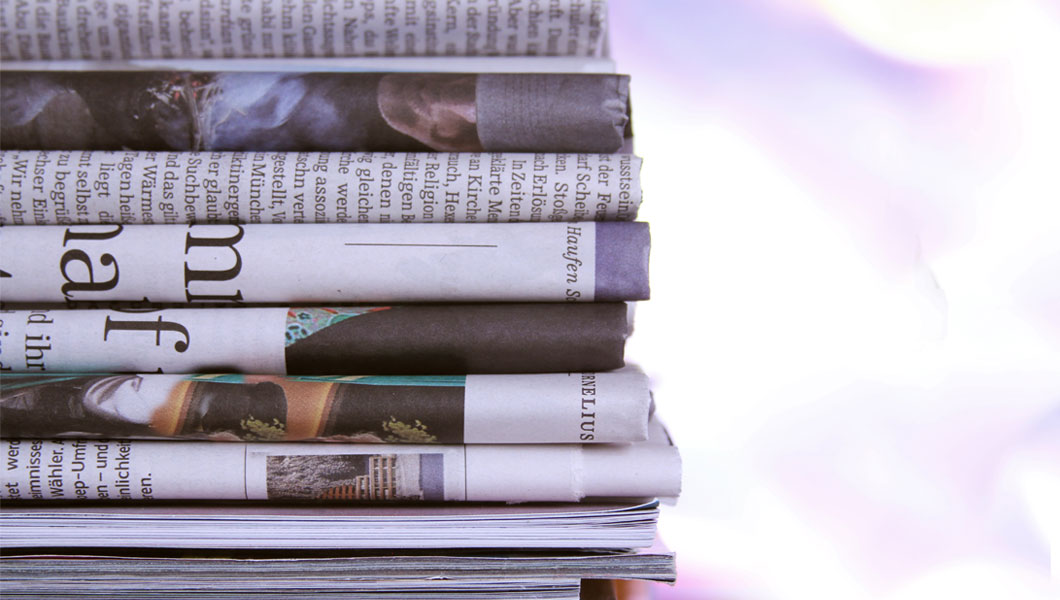 News sellers are losing £211m in annual sales because of service issues in the supply chain, a survey by RN and sister title Retail Express has revealed.
Our survey sought to reveal the impact on sellers of problems in the news supply chain, and attracted responses from 90 retailers around the UK, who reported a multitude of service issues and lost sales.
On average, Smiths News, Menzies Distribution – along with News UK and specialist wholesalers – were given a 4.28 quality of service rating on a scale of 0-10.
Respondents ranked late deliveries, incorrect allocations and damaged stock as the top three most common problems faced as a result of poor service. Menzies fared worst for late stock, with retailers reporting delays of up to an hour 9.7 times a month. News sellers supplied by Smiths said they did not receive the correct number of copies 8.6 times per month.
As a result of these issues, news sellers called suppliers to report them an average 3.5 days per week, but just 30.3% had claimed restitution for service issues in the past 12 months.
One respondent anonymously told RN: "Due to late deliveries and shortages, so many of my customers have started going to town centre supermarkets, which seem to get them early
on first runs."
NFRN head of news Brian Murphy told RN he wasn't surprised by the results and called for government intervention.
He said: "The CMA must now intervene in this monopolistic supply chain. The overall losses confirm it is time for suppliers to get their act back on track and begin a programme of reinvestment to reverse the damaging trend before it is too late."
A spokesperson for Menzies said: "We aim for 100% accuracy all day, every day, and continue to put in a significant amount of investment, focus and resources to get as close to that as possible."
A Smiths News spokesperson said: "We believe in customer feedback and welcome any information about our news distribution sector and retailer experience, be that from our own surveys or from other sources. This helps us to understand how we and others are doing in the market and forms part of our continual improvement programme.
"We look forward to RN sharing the full details of the survey so we can specifically address any individual concerns among our customers."
Read more: NFRN reveals newsagents' supply issues