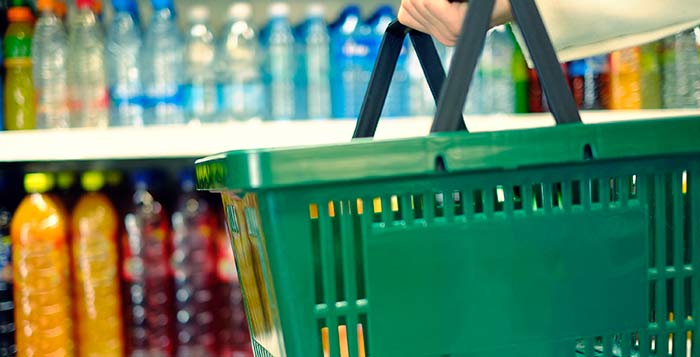 Barbie may be over 50, but she certainly doesn't look it and, despite being aimed at a fickle market where things go in and out of fashion quicker than adults can keep up with, sales of products emblazoned with her name continue to generate impressive sales.
One of which is Barbie magazine, which benefitted from a circulation boost of 20.2% in the second half of last year. It sells 57,783 copies per issue and generates 2.3m in RSV a year, putting in a good show on the newsstand among much younger brands such as Disney High School Musical and Hannah Montana.
It's on the back of this continued success that E-max is launching a Barbie sticker collection and album on 1 March.
It's fair to say the collection won't stir up the same level of interest that Match Attax or Gogo's Crazy Bones do, but no doubt there are still thousands of young girls who will rush to their local shop to spend their pocket money on these gem and glitter encrusted stickers.