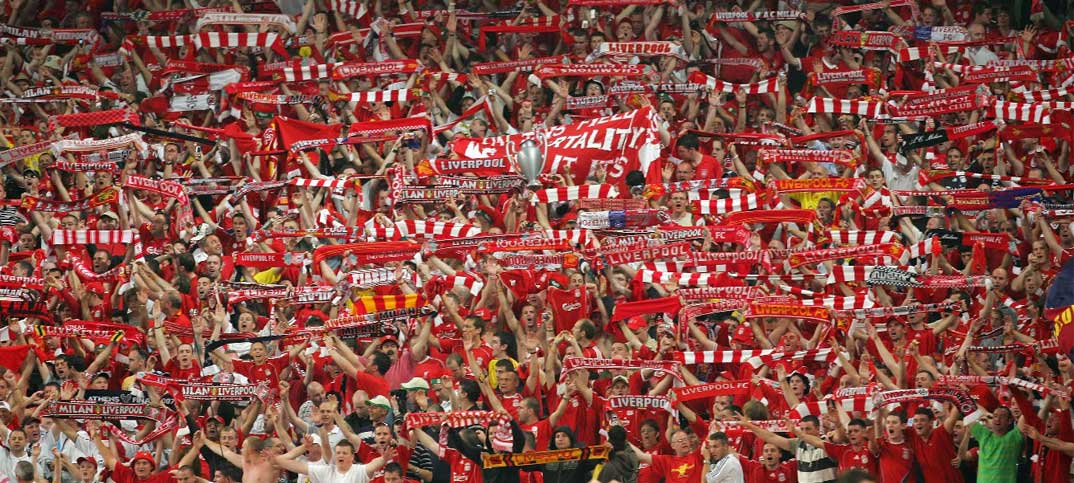 The FIFA World Cup and Commonwealth Games left tills ringing in 2014 and sporting events will continue to prop up sales in 2015.
The annual Tour de France, one of the world's most watched sporting events, starts in the Netherlands on 4 July and retailers should prepare for an assault on their tote boxes.
One of the first to hit is Immediate Media's Tour de France 2015 Official Souvenir Pack – a premium offering with a cover price of £9.99.
The title picked up £28,000 in sales revenue through independents in 2014, perhaps bolstered by the fact the race started in the UK, although the average for the previous two years was still a healthy £21,000.
Frontline said it was hoping for another strong result in 2015, and with no major football competitions scheduled this summer, they expected the tour to have more play in the media, particularly if the UK's Chris Froome performs well.
The special will be joined on the newsstand by several other one shots, along with special issues of Cycling Weekly and Cycle Sport.
Independents should look to display these issues as prominently as possible in the lead up to and during the event, which runs until 26 July.
Then, in September, the UK is to play host to the 2015 Rugby World Cup – now touted as the third biggest sporting event in the world.
This should spell positive results across the newsstand, with newspapers, specialists rugby publications and collectables all reaping the benefits
Topps has already confirmed it will be releasing a Rugby Attax trading card collection in August and there are sure to be plenty of other publishers following suit.