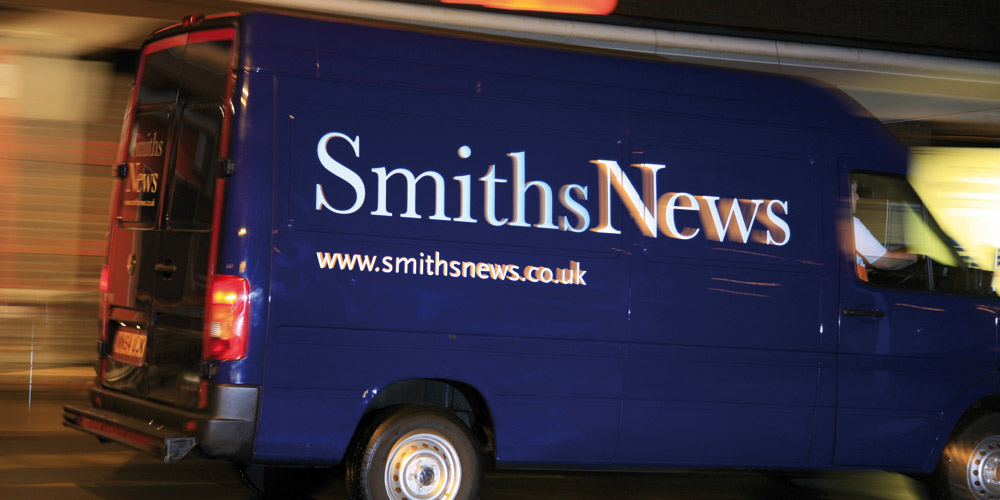 Smiths News' profits rose by 12.1% to £43.6m in 2019, the Connect Group preliminary results have confirmed.
Profits went up by £4.4m, up from £38.9m in 2018, as a result of structured cost-cutting, which more than offset the margin impact of declining sales.
Newspaper and magazine revenues fell by 2% to £826.8m; while sales declined by 8%, this was offset by price rises.
Read more: NFRN and Smiths form joint service focus group
However, parent company Connect Group described 2019 as a "disappointing year" overall, with group profits and revenue down by 18.3% and 4.3%, respectively, compared with 2018. This was due to poor performance at its logistics company, Tuffnells. As a result, Smiths News CEO Jonathan Bunting has been promoted to interim CEO for the group.
Bunting told betterRetailing: "Smiths News benefited from the removal of losses from Pass My Parcel, and achieved significant cost reductions of £6.5m to help offset the decline in newspaper and magazine sales."
The results also coincided with the departure of group CEO Jozef 'Jos' Opdeweegh.
Looking ahead, Bunting said Smith News "must remain focused on the core tasks of delivering unmatched service for publishers and retailers, while securing the efficiency that is necessary in what is a stable, but slowly declining, market".
Read more: Smiths News going through wholesale changes