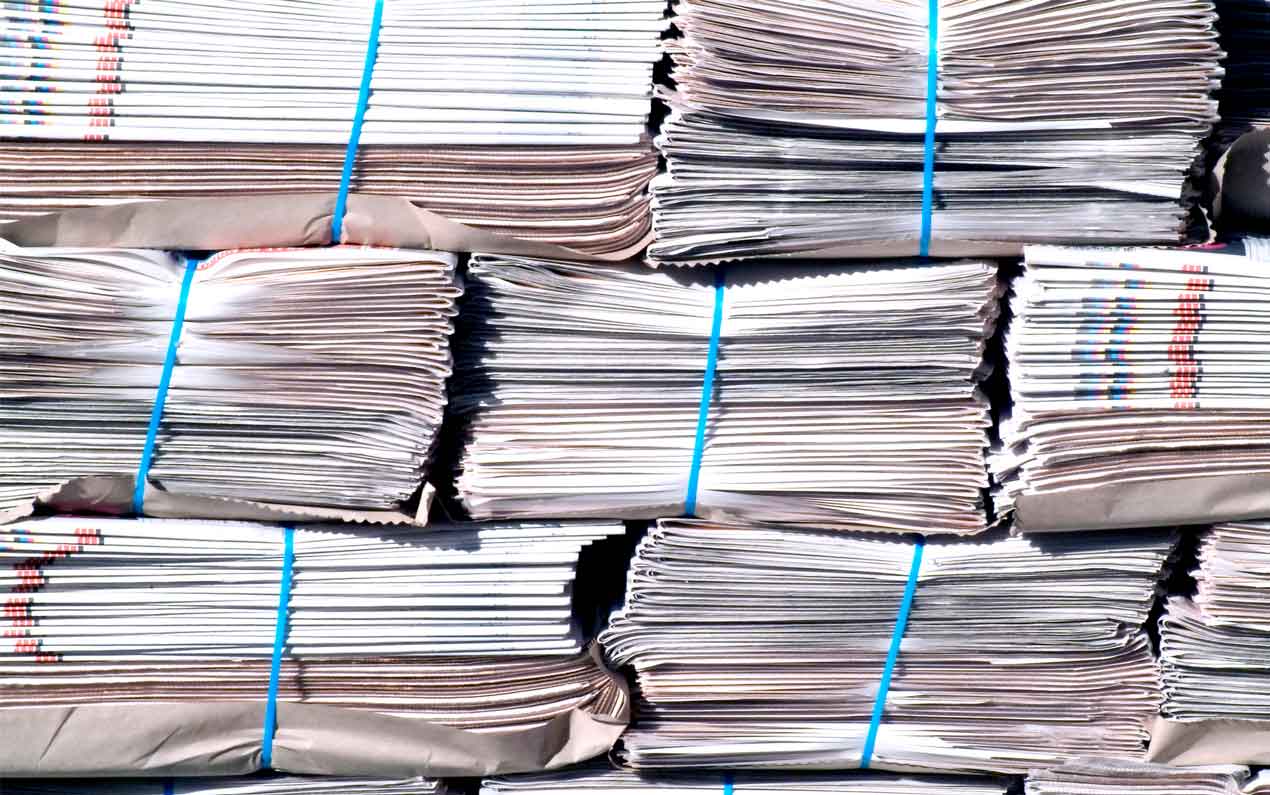 Smiths News' annual revenue is down 10.7% year on year, as a result of the coronavirus pandemic, according to the company's latest quarterly financial results.
The wholesaler's operating profit has also decreased 19.5% year on year, while staff numbers have been cut by 10% this year alone.
Smiths News direct-debit error sparks retailer anger
Despite the results, the wholesaler said it's ahead of revised coronavirus expectations and sales of newspapers and magazines have recovered, down 7.5% and 9% year on year, respectively, after hitting lows of up to 50% decline in April.
Despite receiving £1.3m in furlough funds for 550 employees, the wholesaler's staff count fell nearly 10%, a net loss of 517 staff.
Chief executive Jonathan Bunting said: "Inevitably, our financial results were impacted by Covid-19, but we have seen a gradual recovery with good momentum in the last quarter, demonstrating the resilience of our markets, our business model and our people."
Smiths News CEO: 'The pandemic has put independent shops front and centre'
The wholesaler also revealed a number of cost-saving exercises, which led to an £8m saving.
This included "network optimisation", cost savings related to retailers using its app instead of calling its helpline, a "final-mile vehicle strategy" and introducing more efficient, smaller tote boxes.
Bunting told shareholders Aldi's decision to exit the newspaper and magazine market last year had cost it £2.2m in annual revenue, but also hinted at new partnerships with multiples related to its 'Rascal' automated magazine returns system, thought to be Sainsbury's and WHSmith.
Find out more on our coronavirus information hub for retailers