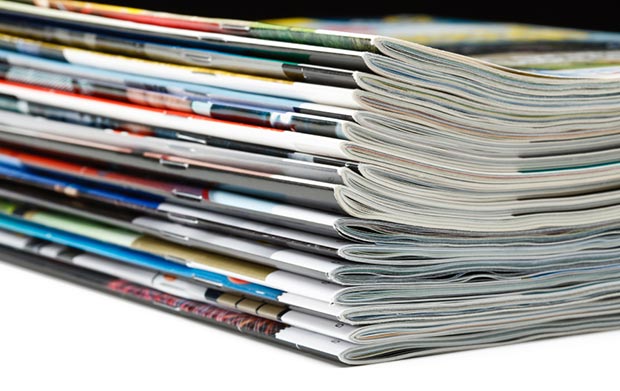 TV Pick will appear on March 5 with a 1.4 million copy print run dwarfing anything since Heart's 2006 Real People.
Publisher Northern & Shell will encourage retailers to promote its foray into the lucrative TV listings market by giving them almost all of the 40p sale price.
It will mean they earn 36p for every copy sale – almost as much as the 40p they receive for premium television title Radio Times.
TV Pick will take on the UK's two biggest selling magazines, H Bauer's TV Choice, which sells 1.277 million copies a week at 45p, and IPC's 52p What's on TV, which has a circulation of 1.213 million.
The promise of enhanced terms has truck a chord with retailers who say they will promote it hard for the first six weeks.
Mark Ansell of Liskeard News in Cornwall said: "It's a fantastic margin boost so wed will promote it all we can to readers of TV Choice and What's on TV.  "But after that, I don't see it growing the market and if it picks up some sales, it will only be at the expense of those two magazines."
John Vine, who owns Newsworld in Church Stretton, Shropshire, said: "It's good to see our trade being rewarding for helping to promote new titles.  I'm not worried about it damaging Radio Times sales because it will be a completely different product."
It will be marketed to readers in the Daily Express and Daily Star and on Channel 5.
A spokesman for Northern & Shell said: "We are giving the margin back over the first six weeks.  Retailers and wholesalers are giving TV Pick fantastic support so this is our way of saying thanks to the newstrade."