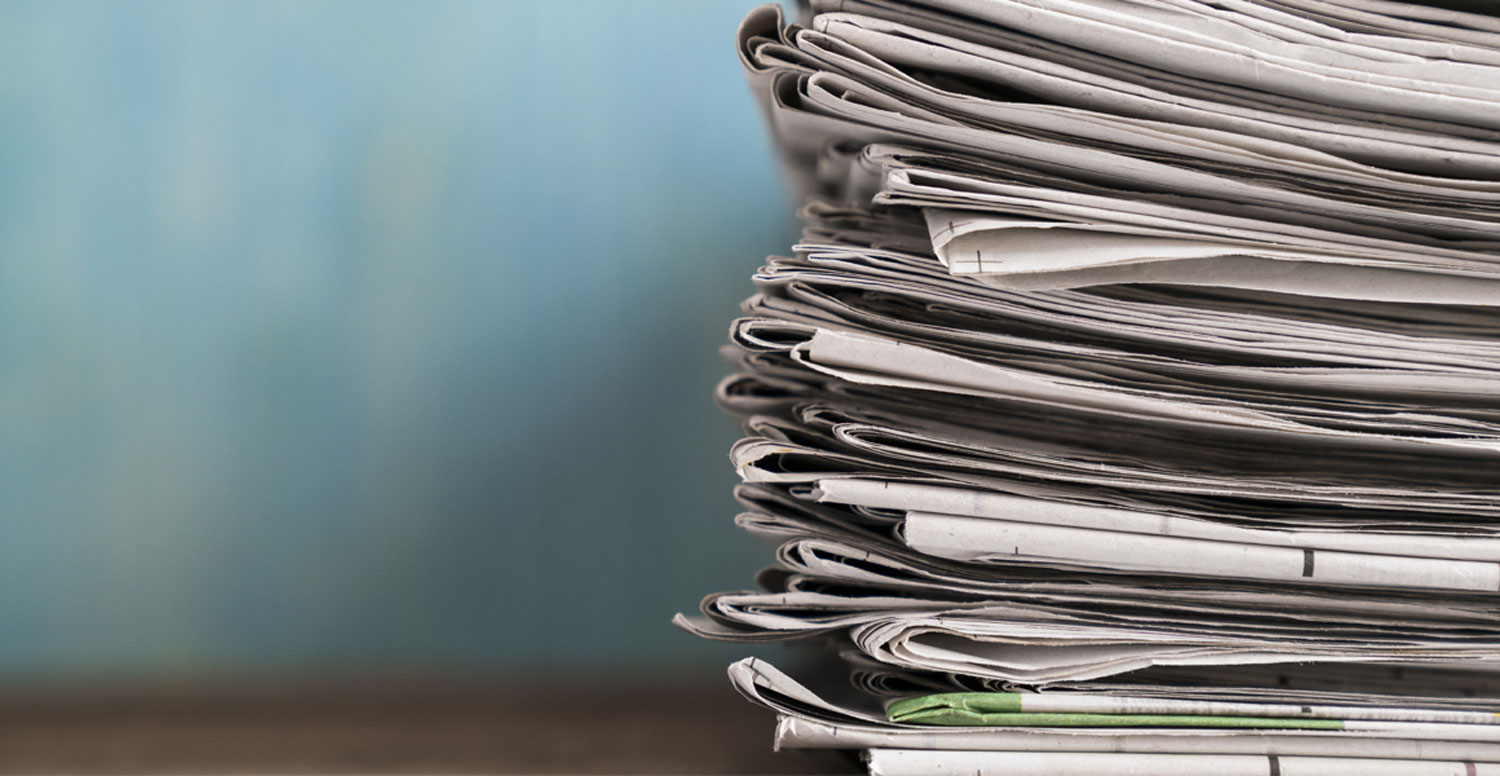 Retailer margin cuts on more than 150 local and regional editions over the past two months could lead to "mass product deselection" in local shops, according to the NFRN.
More than 262 JPI Media, Newsquest, Reach and smaller publisher editions have increased in price within the period. Only JPI confirmed it was protecting retailer percentage margins.
Responding to the news, NFRN national president Stuart Reddish told betterRetailing: "While regional press news remains a vital component in our members' communities, these continued percentage reductions across the respective stables have now breached the line of acceptability with many of our members.
Top magazines stayed strong in lockdown, says Smiths News
"Unless alternative strategies are found, I fear mass product deselection could become more commonplace. The profit gap compared with the national press and also magazines is no longer marginal. It's certainly not justifiable, and sticks out as a greater concern when carriage charges are considered.
"Publishers must wake up and ask questions about fairness in what are meant to be mutual trading relationships."
Reach increased 111 of its local and regional editions by 10p. In all instances, retailers were given a reduced share of the total cover price.
The Bath Chronicle reduced from 17.76% to 17% and Retford Times from 20.83% to 19.64%.
News UK protects retail margins in Times price rise
However, in a separate price change the publisher chose to maintain percentage margins on the Scottish Daily Record.
Similarly, 55 Newsquest titles, such as the Oxford Mail, have had their prices increased between 3p and 10p. The retailer margins for these have been slashed from 18% to 15%.
Another Newsquest publication, Marlow Free Press, has cut its retailer margin from 20% to 15%.
JPI Media also increased the price of 60 titles by an average of 3p, with Hartlepool Mail rising from 75p to 80p, and Shields Gazette increasing from 88p to 90p.
EXCLUSIVE: Aldi in trial with Daily Mail Group to re-introduce newspapers in stores
However unlike Reach and Newsquest, the publisher announced retailer margins will rise on a pro-rata basis.
Meanwhile, 17 titles published by Iliffe Media, such as the Grantham Journal, have increased by as much as 40p. The company said its retailer margins are variable.
Nineteen KM Media titles, including Dover Mercury, have increased in price.
New Press Distribution Charter in negotiation
It has advised retailers to speak to their local wholesalers to find out retailer margins.
The price rises and margin cuts come as regional publishers struggle to remain viable in the face of circulation and advertising declines caused by the coronavirus pandemic.
The latest ABC figures for regional titles for the six months ending in June 2020 revealed most titles lost between 10-20% of their readers.
INTERVIEW: Bauer Media vows to work with indies to drive sales