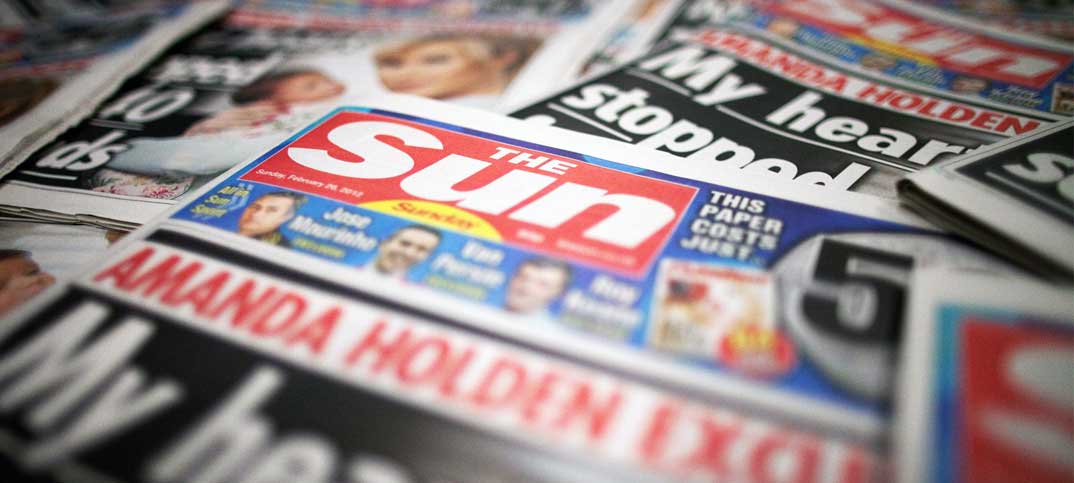 The price of the Sun on Sunday will rise by 10p this weekend with the retail margin remaining at 21%, News UK has announced.
The cover price will now be £1.10, meaning retailers will make 23.1p per copy, up from 21p.
News UK's head of retail marketing Chris Hughes said: "We were very keen to maintain the margin. It is line with everything else we are doing with Sun Savers which benefits the readers but also benefits the retailers."
The NFRN has welcomed the news, with national president Linda Sood urging members to give the publication their "full support."
"Addressing Annual Conference last month I said that while the news category was still hugely important publishers, wholesalers and retailers had to work together if newsstands were to remain at the front of stores and if home news delivery was to continue," she said.
"News UK's actions are in complete contrast to those of regional newspaper publisher Johnston Press.  By hiking cover prices and slashing retail margins to as low as 10 per cent on some of its newspapers,  it will now have to work even harder than before to regain the trust of retailers and, more importantly, space on their news fixtures."