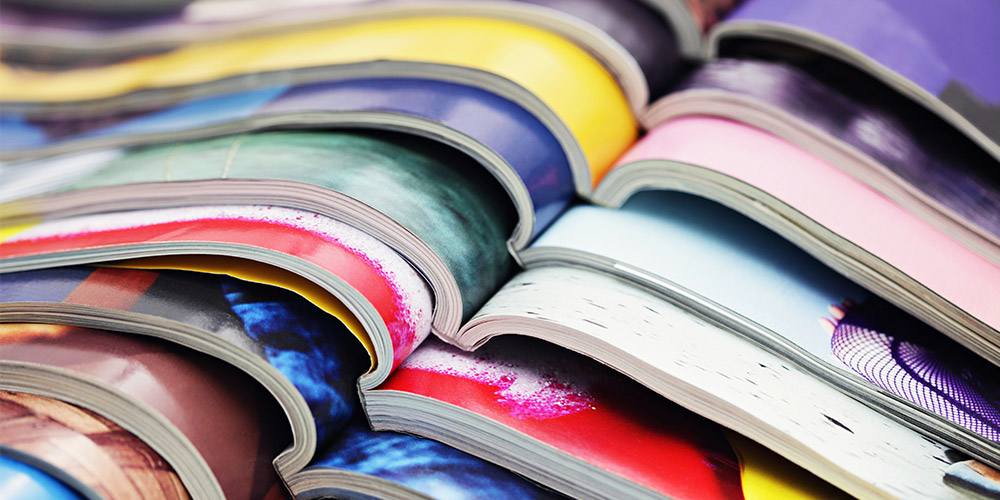 The UK's magazine market has been under investigation by the Office of Fair Trading, the UK's competition watchdog, for many years. A recent ruling on the acquisition of the UK's largest magazine wholesaler Smiths News of assets formerly owned by the former number three wholesaler Dawson News makes interesting reading.
To make a judgement, the OFT assesses the supply of services to the publishers, which is paid for by a proportion of the cover price and includes delivery of titles and handling returns. And it assesses the supply of services to retailers, which is paid for by carriage service charges, for the right to receive deliveries.
As many retailers challenge the back-door way that CSCs were introduced and expanded in the 1990s, it will be interesting to see if this distinction is allowed to go through unchallenged.
More interesting is the OFT's concern that if Smiths did not complete the acquisition then some retailers could potentially have been left without supplies. In its modelling of what could have happened, the OFT does not examine the ways that determined retailers in these areas might have received supplies.
Is this a missed opportunity for retailers? By preserving the existing system at all costs are they preserving a system that in the long term disadvantages them and which they cannot influence? It is likely that we will never know.
The OFT admits that competition between wholesalers takes place "for the market" and not "in the market". For local shops that want to sell magazines, this means you need to work hard at getting your wholesale distributor to support your business. The OFT's ideas that alternative suppliers may compete for retailer's business seem to be receding rather than getting closer.
On the plus side, the wholesalers do put a lot of effort into developing sales plans for independent businesses. On the down side, none so far seems to have attracted the investment to give them a lot of traction.
On the plus side, recent research shows that independent retailers that pay attention to the magazine category can sell more than those that do not. On the down side, independent retailers who are aware of this find that the support they get is intermittent and the best promotions seem to be reserved for the multiples.
Magazine sales are still a great opportunity for local retailers as magazines are a product that defies easy category plans. Getting proper funding for news-stand sales remains the biggest challenge to long-term growth.