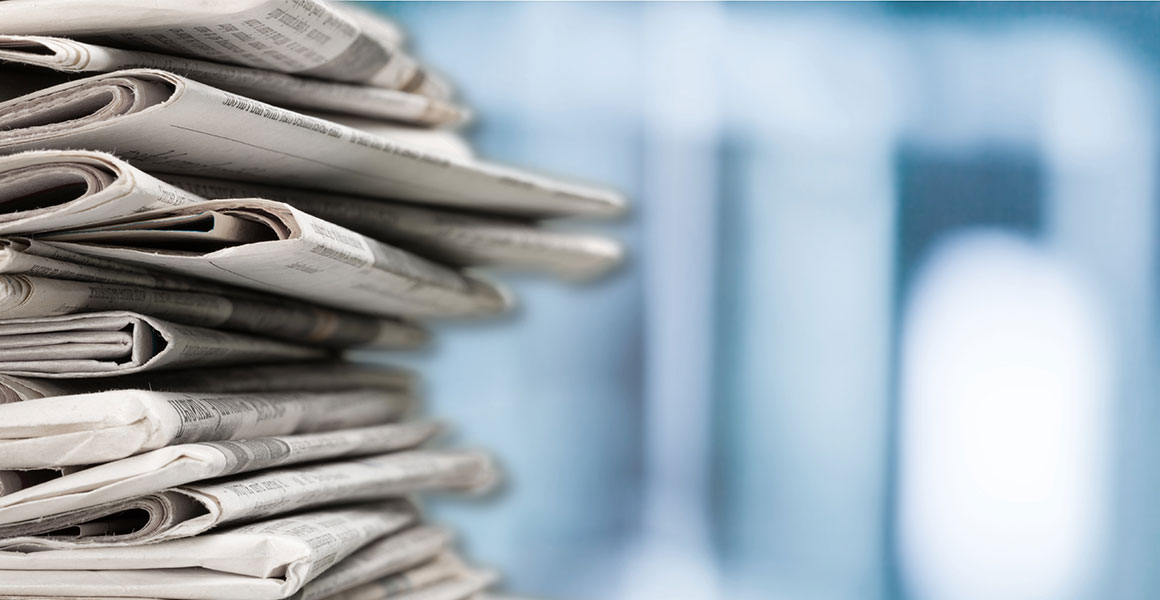 Reach has revealed it will be giving away free lottery tickets in its national newspaper titles next weekend.
The publisher will supply vouchers for the Health Lottery in the Express, Mirror, Star and Daily Record on Saturday 17 October, giving customers the chance to win up to £100,000 in two draws when they hand vouchers over the counter at participating stores.
The titles involved will promote the initiative with support from editorial teams and blurbs on the front pages.
Circulation director, John Howard told betterRetailing: "These promotions have historically been really successful, so it's a great opportunity for the trade to grow sales. It's terrific to be involved with some really progressive partners – the Health Lottery and, of course, our newsagent colleagues."
Future magazine group defies industry trends with TI Media buyout
He advised retailers to add barcodes to their till systems prior to the promotion date in preparation.
The news comes in the same week as Reach published its half-year financial results. In a statement to stakeholders, the publisher said it is performing "materially ahead of 2020 market expectations".
Reach added that while it had generated £290.8m in revenue this year, down from £352.6m in 2019, its revenues have begun to recover from the coronavirus slump felt earlier and that the losses they are experiencing are slowing in comparison to those experienced earlier in the year.
Reach chief operating officer Neil Jagger departs amid widespread job losses
"We have seen a strong recovery in the digital advertising market since the worst impacts of Covid-19 in April, which has driven a return to healthy digital revenue growth since July, assisted by increased customer engagement and loyalty," he said.
The results also explained that April was the month most impacted by the coronavirus, with group revenue down 30.5%, including print down by 31.8%. However, by June, decline had slowed to 23.9%.
Smiths News direct-debit error sparks retailer anger
Mullen added: "This illustrates the significant potential of the customer value strategy as our websites, apps and newsletters attract increased page views from our scale audience, helping to drive forward digital revenues. Circulation sales have also stabilised and shown a gradual recovery during Q2 and Q3.
"Following the implementation of the major parts of the transformation programme, Reach now has a strong foundation to drive the next phase of the customer value strategy with increased efficiency and agility in our advertising and editorial operations."
The next financial report from the publisher will be released in April 2021.
Read the latest ABC circulation figures