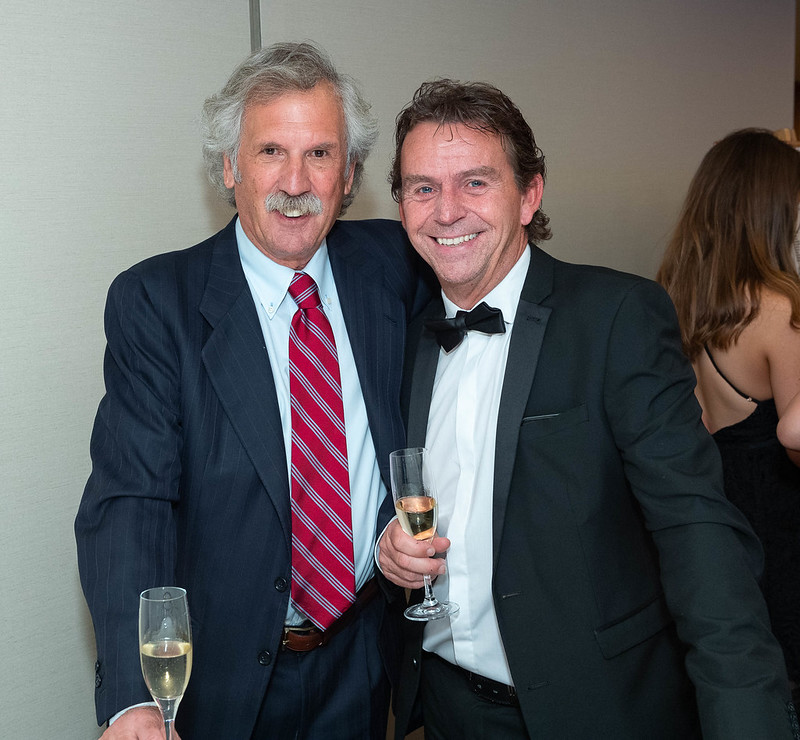 Reach chief operating officer Neil Jagger (pictured right) has departed the firm amid more than 550 job losses at the struggling publisher.
A statement from Reach PLC to investors that the coronavirus pandemic had accelerated "structural change in the media sector" including a 29.5% fall in print revenues and a 14.8% fall in digital revenues in the last reported quarter.
The job losses alongside other new changes announced to "streamline" the organisations are expected to save £15m in year one and £35million every year after.
The plans for just under one in eight of Reach's current employees to be made redundant and a more "centralised structure" for editorial teams were described as "deeply unsettling" and "a massive blow" for local coverage by a senior reporter at one of the title's flagship publications.
Read more: Reach to pay off a third of its debt following acquisition of Express and Star
The offices to close and staff to lose their jobs are yet to be confirmed, according to the publisher, which said a 45-day consultation was now underway.
Referencing rising online readership throughout the pandemic, Reach said it was looking to accelerate its focus on online, increasing its 2022 digital registrations target from 7m to 10m and further investing in its 'hyperlocal' InYourArea online news platform.
Sources confirmed that Jagger, an industry veteran with more than 24 years of directorship overseeing national newspapers, was placed on gardening leave last week ahead of the announcement.
Contacted about the decision, Jagger told betterRetailing: "I'm saddened to be leaving, but ready and hopeful for my next challenge."
Read more: Margins slashed as Reach ups Sunday cover prices
Poached from his role as Daily Mail circulation director by Reach's precursor Trinity Mirror in 2013, Jagger oversaw the successful integration of the Express and Star national newsbrands, helping to achieve record group profits in 2019.
However, alongside many other publishers, the period also featured gradual margin erosion for news sellers across Reach's portfolio.
NFRN national president Stuart Reddish described Jagger's departure as a "great shock". He said: "I'm sure that Neil would agree that while we have not always seen eye to eye, we have always respected each other's views. We wish him all the best for the future."
Find out more on our coronavirus information hub for retailers