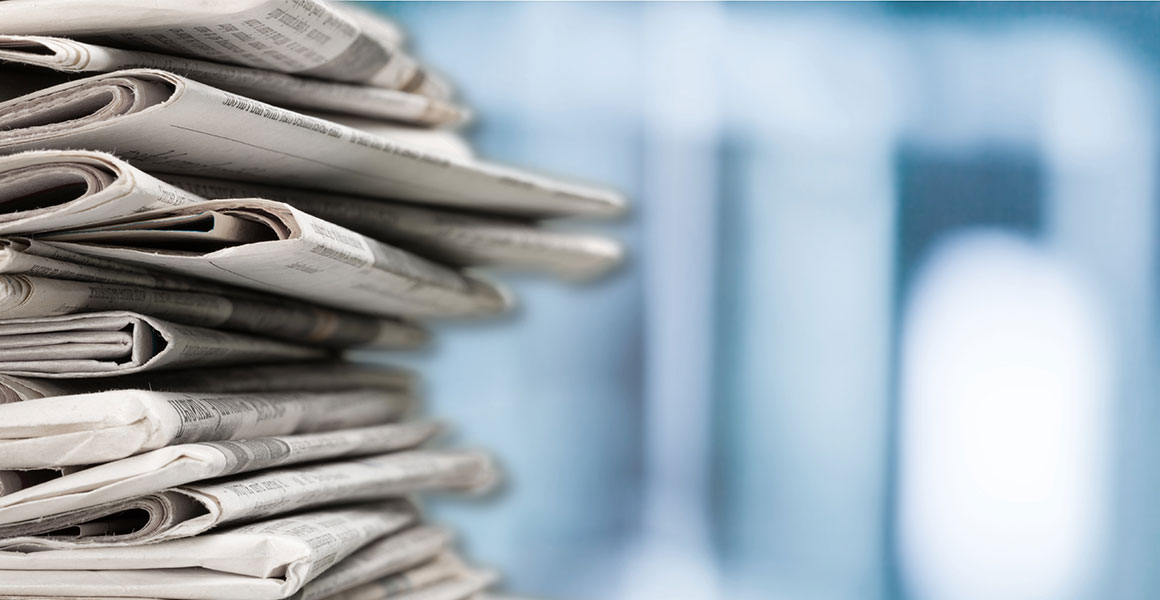 A paper shortage is raising tensions and prices for publishers, with concerns of up to 50% price rises hitting page counts and retail prices.
One industry analyst claimed newsprint is especially affected as home parcel delivery continues to outmuscle newsprinters on accessing recycled paper material.
EXCLUSIVE: Independent retailers win 75% of claims against news wholesalers
While the Professional Publishers Association declined to share information regarding the shortages due to be briefed to the Department for Business this week, its call for evidence from publishers asked for examples of suppliers failing to provide agreed quantities of paper, of having to reduce copies printed or lower publication frequency, and how likely it is that its members will need to "stop producing a printed edition".
Read more news and articles about the newspaper and magazines category and click here for the latest ABC circulation figures