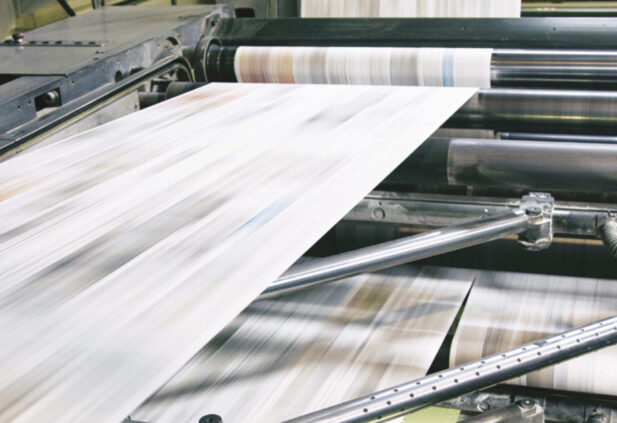 Retailers have called on publishers to create rules for when cut-off time extensions can be applied for sporting events, following a week of varying approaches.
England's two World Cup qualifiers resulted in an extension for Sunday newspapers after the Saturday night game against Andorra, but no extension was given for Wednesday's publications after the Tuesday night match versus Hungary. Both games finished at the same time.
Retailers and roundsmen in the southwest of England, who are often among the worst affected by delays and extensions, reported early deliveries for the latter game without the cut-off extension, with newspapers including a full report and scores from the match.
NFRN objects to news cut-off time extension in south west
Andrew White, a roundsman at Wottons Farm Dairy in Exeter, is normally affected by extensions, but said his Wednesday papers arrived earlier than normal – and included the results. "If they can do it then, why can't they do it on other days?" he asked.
"This is what really gets me – there's no pattern to it at all. I can understand it if it's the World Cup final, but for qualifiers? It causes confusion and my customers always blame me, asking if I've had a lie-in."
NFRN head of news Brian Murphy questioned the need for extensions for qualifiers and the lack of a uniform approach. "We always said for key nights and key football matches it's acceptable," he said.
How to navigate newspaper relationships from publishers to wholesalers
"I understand it might be more difficult at weekends with pagination, but it would be good to see publishers doing more to communicate it to their readers.
"If there is a World Cup game and they've got an extension, why not communicate it to their readers the day before in the newspaper? Let them know that it's going to be a bit later so they can get information in.
"Publishers can do a lot more to explain it. The onus should be on them rather than retailers to tell readers why their newspaper might be late."
Read more news and articles about the newspaper and magazines category and click here for the latest ABC circulation figures