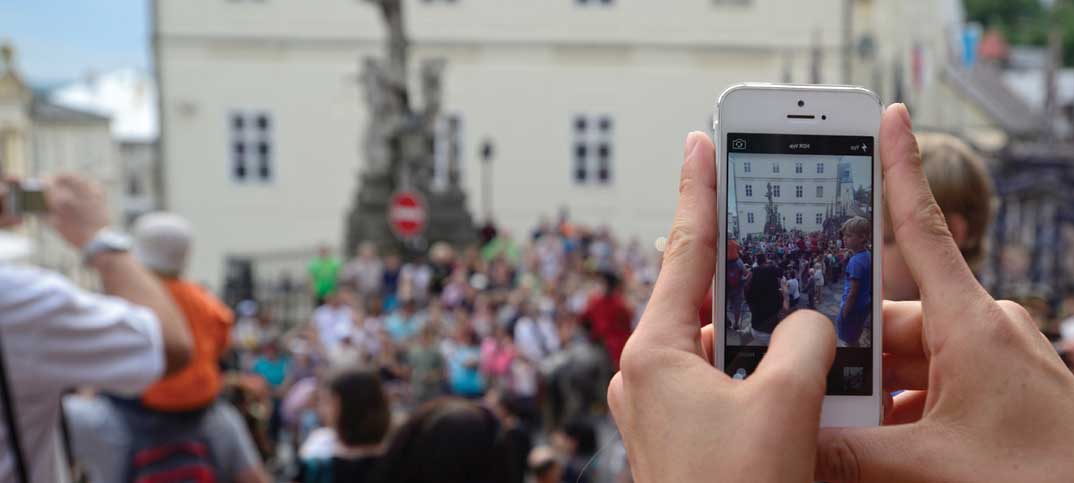 Newsagents are proving to be a valuable source of news and contacts as publisher Archant encourages everyone working for the group to turn reporter.
David Galletly, retail sales manager for Norfolk, and his colleague Ian Condron, who has the same role in Suffolk, told an NFRN Eastern Counties district council meeting that the company's 550 staff in Norwich were all helping the business.
Mr Condron gave the example of a member of his staff who saw a lot of police activity, discovered it was a chase and tipped off the East Anglia Daily Times newsdesk, which led to a front page story.
But NFRN members are also playing a role. Veteran member David Starling revealed that unusual black tomatoes he had grown were featured in the Eastern Daily Press and the North Norfolk News – together with photographs he had taken.
Great Yarmouth member Ralph Childs added: "We discovered that an old wall was being restored and people asked to donate a stone – and pay £10 to charity.
"It was a great cause and when we heard about it we tipped off the local paper."