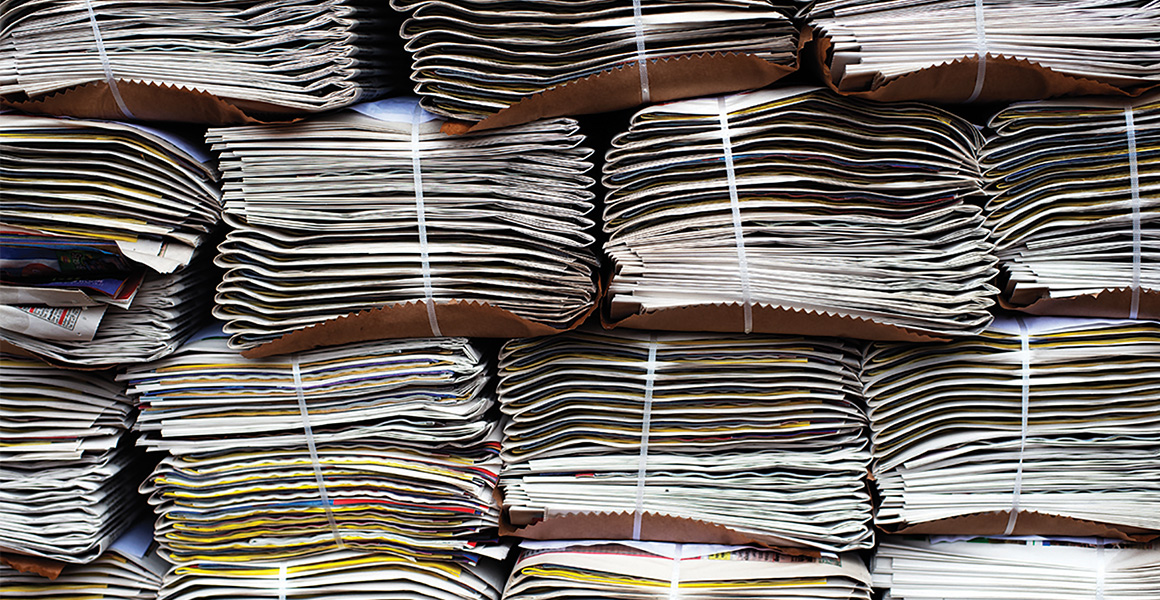 News UK is allegedly set to make redundancies to its sales rep teams by the end of the month to focus efforts on home news delivery.
According to an industry source, the reps affected were informed last week. The source claimed: "News UK are discontinuing the reps that call on newsagents" with "the emphasis being shifted to home news delivery only".
EXCLUSIVE INTERVIEW: News UK printing boss explains impact of Extinction Rebellion protest
When asked by betterRetailing.com, News UK did not confirm how many members of staff would lose their jobs.
Director of retail sales Neil Spencer said: "Working with our field marketing partner McCurrach, we are reviewing and refocusing our resources to drive the valuable opportunity that home news delivery offers to independent retailers and publishers.
"Together we will continue to ensure that we are driving core revenues for retailers as we always have."
betterRetailing's source added: "This must have been a planned decision," after promotional material usually handled by reps was delivered via wholesaler Menzies this week.
Read the latest ABC circulation figures