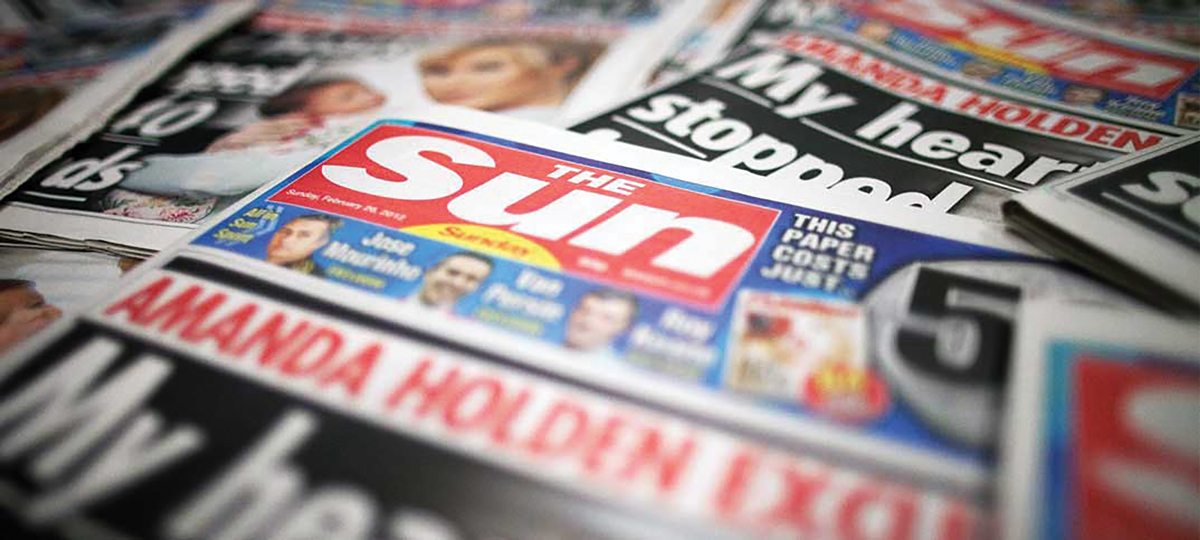 News UK is to raise the cover price of weekday and weekend editions of The Sun, leading to an increased profit of up to 2.1p per copy. 
From 1 August, the cover price of the weekday editions of The Sun will rise by 5p to 60p, with a 1.1p increase in profit per copy.
The cover prices for Saturday and Sunday editions will increase by 10p to 85p and £1.30 respectively, representing a 2.1p profit increase per copy. 
Read more: Margins slashed as Reach ups Sunday cover prices
NFRN national president Stuart Reddish said: "We are pleased News UK is accompanying its price rises with pro-rata terms.
"Members will be relieved it recognises the demanding trading environment that independent retailers are operating in, along with an understanding that margins must be maintained when prices rise." 
The price rise is forecast to drive an extra £25m revenue through retailers' tills and an additional £5.5m in margin over the next 12 months.
It follows a slew of price rises and margin cuts from other publishers, including the Telegraph, Reach, which owns the Sunday Mirror and Sunday People, and News UK for The Times.
Explore our online archive of RN back issues here