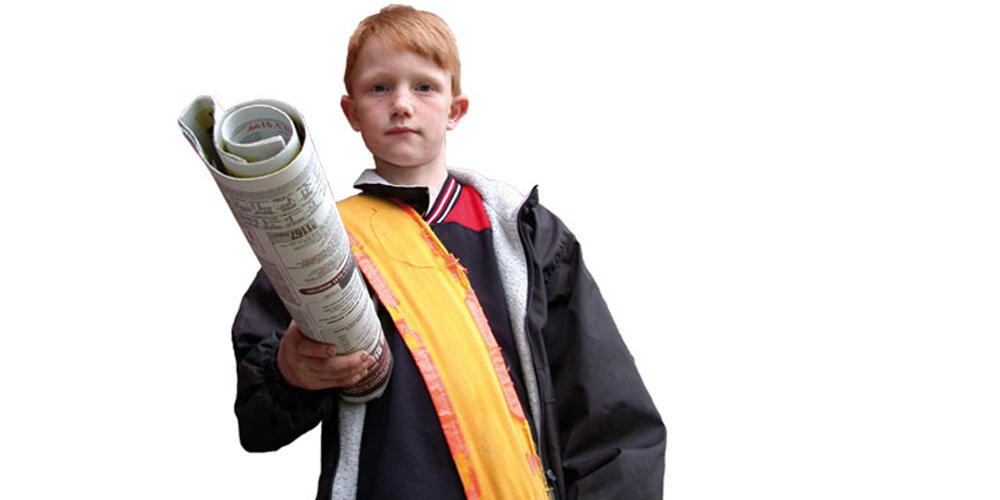 Daily Scottish newspapers, much like most of the national newspapers in the UK, haven't been having an easy time on the newsstand. Last November, the circulations of the Herald, Scotsman and Daily Record fell by 9.6%, 9.3% and 10.8% compared to November 2008.
So it's quite a surprise to find out that a former editor of the Scotsman is planning to launch a new newspaper in Scotland.
The difference with this new title is that it will primarily be an online publication, with a newsprint version published not on a daily or weekly basis, but in "innovative, unexpected ways".
More details on the title are yet to transpire, but when it does launch, I wonder whether it will invigorate interest in the national newspaper market or simply make life even harder for those dailies already on the newsstand in Scotland.