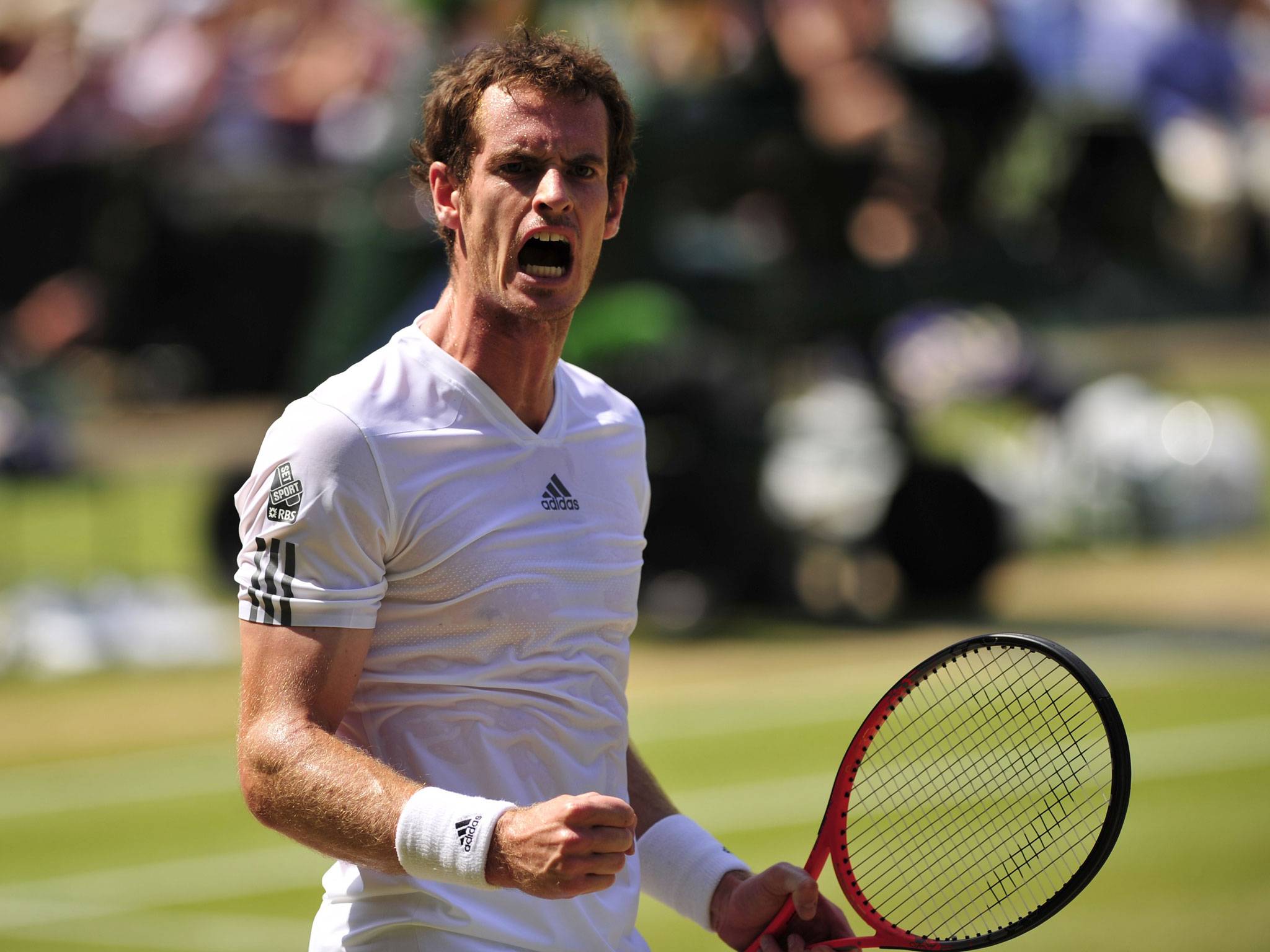 Andy Murray's historic victory at Wimbledon last week sparked a sales spike the following day according to both retailers and newspapers.
The uplift was particularly noticeable north of the border, the new men's singles champion's place of birth, but Murraymania spread to other parts of the country too.
Murray is the son of a newsagent and his success in becoming the UK's first male Wimbledon champ for 77 years left many in the trade in seventh heaven.
Abdul Qadar, of Ramzan And Sons, Edinburgh, said: "I think everybody wanted to have a souvenir issue, the Daily Record and the Scottish Sun did well. The morning was really bright, people were in a buoyant mood, much more so than on a normal Monday morning, that had a positive effect on people's outlook as well."
Geoff Barrett from Barretts in Glasgow said: "We sold a good few extra copies, a  10 to 15 per cent uplift."