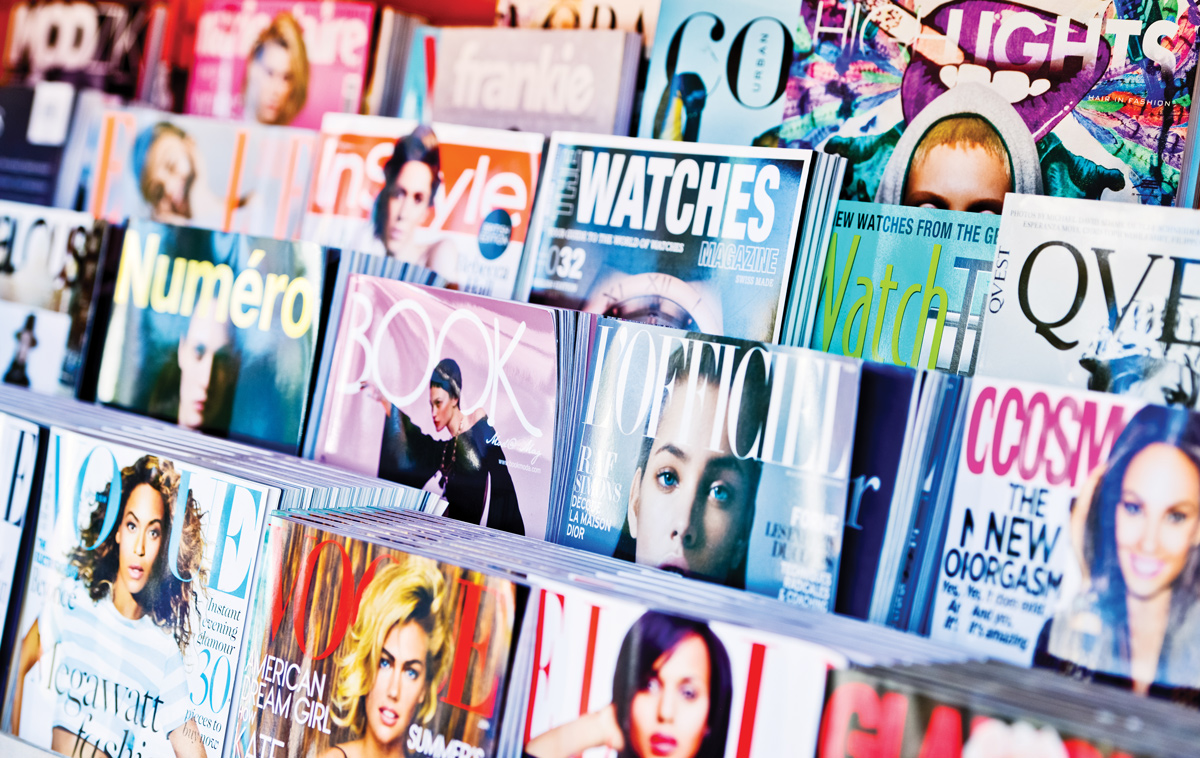 Mindful magazines and colouring publications are experiencing growth as customers in lockdown due to the coronavirus are looking for something to help them relax.
Publishers are increasing production of special one shots and bookazines, while retailers themselves are beginning to source publications that fit into the mindful sector.
It comes as other sectors of the magazine market are suffering from sales and advertising problems, with some suspending publication of titles that are costly and more difficult to produce.
Coronavirus: top selling magazines axed
Mark Dudden, of Albany News in Roath, Cardiff, told betterRetailing: "We've sourced some painting books to go alongside the colouring and dot-to-dot titles, among others."
He encouraged retailers to re-organise their magazine shelves to capitalise on the new popularity of such titles.
"We've made a bit of a selection of it in the store in one of our promotional bays where we normally put partworks," he said. "We've definitely seen a spike in sales."
Although Anthem Publishing has suspended some of its publications, it has shifted its emphasis to its mindful and cookery portfolio, concentrating its efforts on activities consumers can do at home.
EXCLUSIVE: Coronavirus news & magazine trends: sales boom as supermarkets struggle
Chief executive Jon Bickley told betterRetailing: "Like everyone, the lockdown came as a major shock to us. But after repeatedly looking at what it meant to Anthem, we decided to focus on our major food and wellbeing titles through this period, and suspend some of the other ones until the retail landscape is back to normal."
He added that the publisher's colouring titles are experiencing their best sales growth. He said: "We're really pleased to see our colouring and dot-to-dot titles are enjoying their best sales for over two years as people look for calming, mindful activities to help them through being stuck at home."
Colouring Heaven, Colouring Heaven Collection, Ultimate Dot2Dot, Vegan Food & Living and Women's Running are being published as usual, but Baking Heaven, Gluten-Free Heaven, Planet Mindful, Italia!, Long Live Vinyl, Classic Pop and Vintage Rock have all been suspended.
Find out more on our coronavirus information hub for retailers