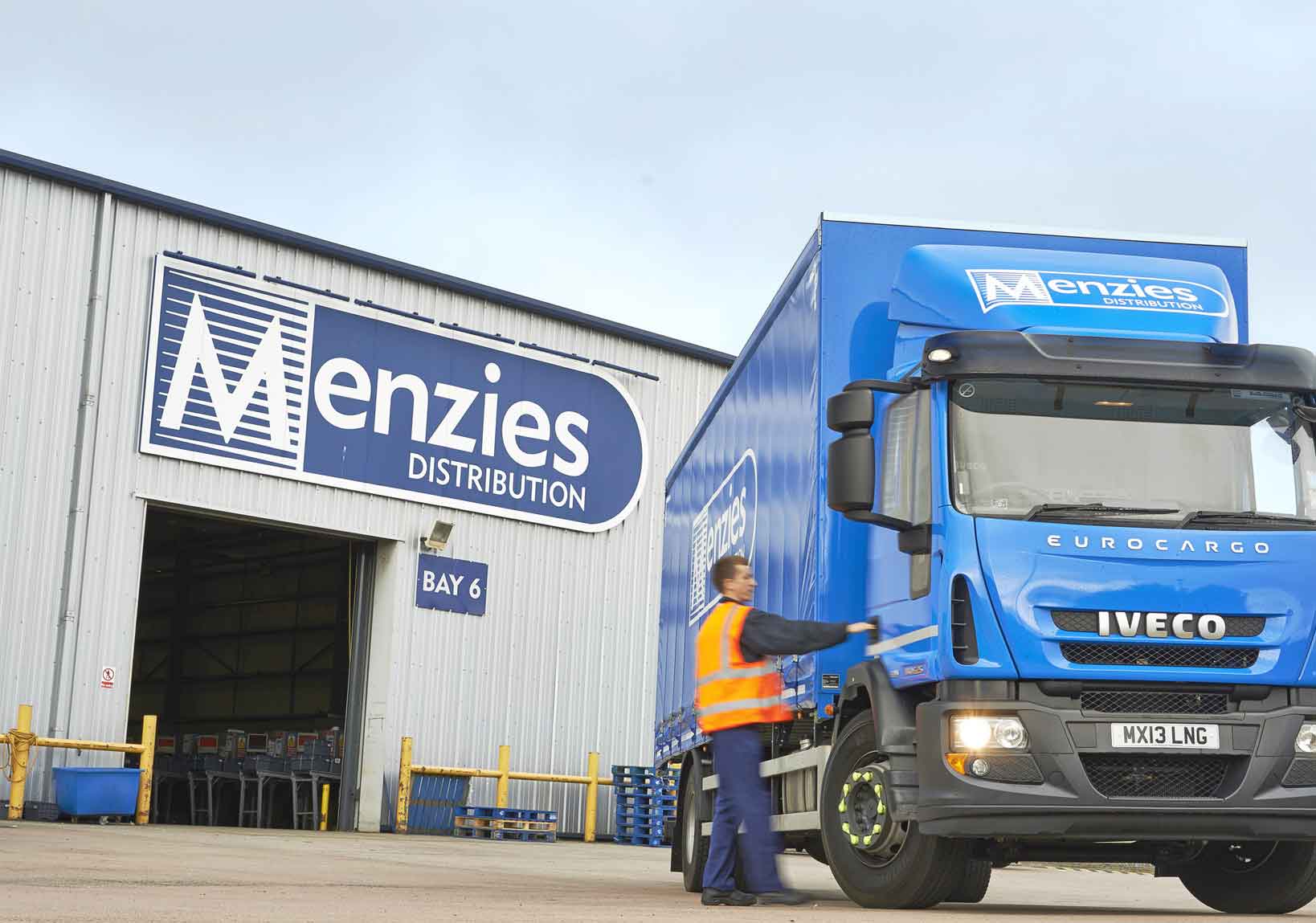 Scottish retailers have expressed concern over worsening problems at Menzies Linwood depot.
Reports of late newspaper deliveries at weekends have increased in recent weeks. On 5 December, retailers experienced delays of up to four hours, with some not receiving any papers at all. According to some retailers, the call centre went into "meltdown".
David Woodrow, owner of Woodrow's Newsagents Licensed Grocer in Glasgow, said: "My papers were three hours late. The Menzies call centre didn't know what was going on. It went into meltdown, and they were still picking papers at 8am.
"They're under-resourced – they haven't got enough people. What were they doing picking the Christmas TV listings on a Sunday morning?"
A Menzies spokesperson apologised, and said: "Affected deliveries were delayed due to heavier loads caused by the distribution of Christmas TV listings and colour supplements. While we plan ahead for these delivery peaks on this occasion, the additional volumes created some unexpected delays."
There were suggestions the problems came the morning after the depot's Christmas party. But Menzies said: "There's absolutely no truth to the rumours."
The problems follow reports of magazine delays from Linwood after Menzies began routing all Scottish magazine deliveries through the depot.