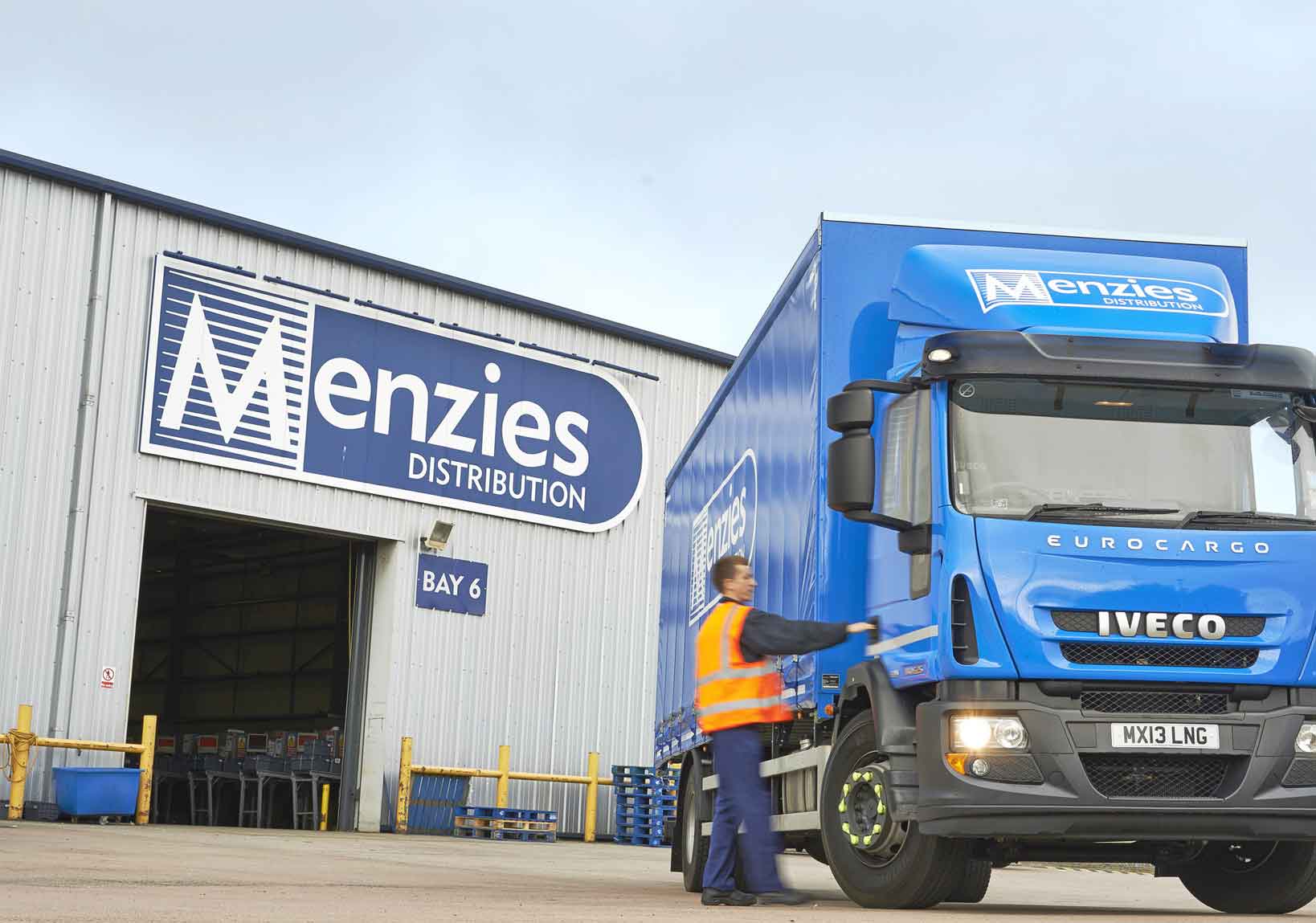 Menzies Distribution has opened a newstrade logistics hub in Inverness which will operate 24 hours a day, and will be dedicated to managing newspaper and magazine deliveries and returns for retailers.
Retailers in the area were previously served by a Menzies facility that handled both newstrade and parcel deliveries. However the new site will provide dedicated support for newstrade operations to meet the just-in-time delivery deadlines.
Read more: Menzies trunking hurts magazine sales in Scotland and NI
The investment is the latest development in Menzies' ongoing programme to improve newstrade logistics capabilities following major recent contract wins.
Operations director Mark Cassie said: "We are delighted to announce the opening of our new newstrade logistics hub in Inverness which will provide around-the-clock, against-the-clock services to our newstrade customers. We are committed to supporting our publishers and retailers and remain committed to ensuring a sustainable route to market."