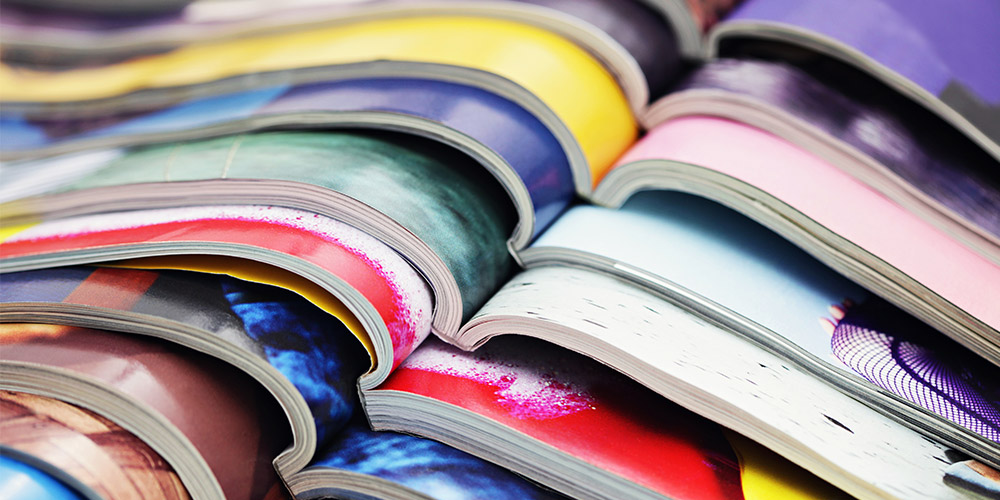 Retailers have challenged magazine publishers to work with them to offer subscriptions to consumers through stores, rather than via direct-to-doorstep offers.
Independent shops told betterRetailing they deserve greater collaboration from publishers in return for staying open and keeping magazines alive when major chains closed down, or reduced magazine merchandising due to the coronavirus pandemic.
The calls were echoed by the NFRN. News operations manager Pete Williamson said: "The NFRN is more than happy to discuss options with the publishers where both parties benefit from the sale, which will show that [publishers] value the hard work retailers do day in, day out, and not just cutting them off after they have helped build the sale."
Reach chief operating officer Neil Jagger departs amid widespread job losses
The challenge was spurred by the Radio Times after another round of direct-subscription postcards was tipped on to the third page of the magazine, which is one of the country's biggest titles in volume and retail sales value.
"Publishers ought to support us, rather than bypassing shopkeepers, especially after we stayed open during the pandemic," said Arif Ahmed, of Ahmed News in Coventry. "They want to cut us out and deal with consumers directly, and are just using Covid-19 as an excuse."
Asked about the direct-to-door offers in magazines, Paul Bridgewater, of Cabin News in Freshwater, Isle of Wight, said: "I've definitely lost a few customers to subscriptions."
Bauer to close number of titles in wake of the coronavirus
Responding to the calls, Radio Times managing director Kathy Day told betterRetailing: "Throughout the Covid-19 crisis, Radio Times has been hugely supportive of independent retailers, promoting home delivery via local newsagents prominently in our editor's letter on page three of every issue for the past 14 weeks.
"We know many of our readers prefer to buy their copies on the newsstand, but have been unable to do so during lockdown, so we have offered short-term, non-direct debit subscriptions deals to ensure our readers can continue to receive their magazines on a weekly basis until lockdown conditions ease and they can resume their regular shopping routines.
Mail newspapers become Britain's bestselling
"Our aim has been to make it as easy as possible for our readers to get their copy, whatever their circumstances, and to maintain our readers' relationship with the print product during this unprecedented time, which will benefit the whole industry in the long-term.
"We would like to thank newsagents and independent stores for their support in these hugely difficult times."
Find out more on our coronavirus information hub for retailers