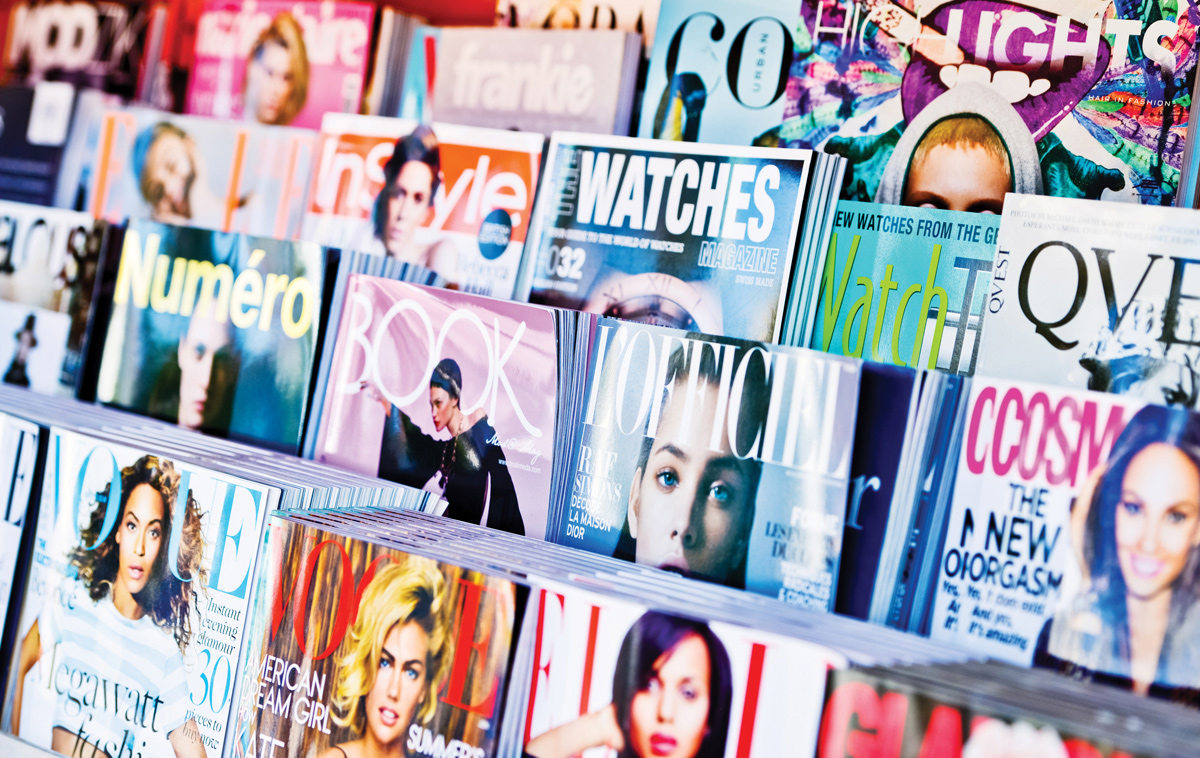 An independent publisher has warned that print media will be drastically harmed if magazine piracy continues unchecked.
Publications are facing a dual threat from piracy, with whole digital editions of magazines available for free from illegal download sites as well as individuals taking pictures or scanning pages and uploading them to social media. 
Simon Brew, who invested his life savings into growing independent movie magazine Film Stories, has suffered from both forms of piracy since the launch of the title a year ago. 
The former Den of Geek editor saw his publication being made available via websites, while in another instance of illegal uploading, he discovered a fan had gone into a store, taken pictures of an eight-page feature and uploaded them to a Facebook group. 
Publishers plan bumper year for partworks in 2020
The exclusive feature looked at films related to 2000AD comic books in the pipeline, and was uploaded to a group for fans. "It was the target audience for our feature," he told betterRetailing, "and they didn't have to pay to read it, losing us sales."
He noted that while in this instance he was able to contact Facebook, leading to the pages eventually being taken down, the illegal download websites were more difficult to deal with.
Brew said: "I'm trying to make ends meet, while attempting to give people opportunities to get paid for writing, so when people steal the magazine, it's soul-destroying. 
"Film Stories is at the lower end of sales figures – we're a niche market, but if someone in that niche gets it for free, then it's a problem. If the problem is left unchecked, it can't help but continue to damage print."
Newspro celebrates 1,000 retailer signups with new deals
The NFRN directed publishers to the Professional Publishers Association, although it added that it hoped its retailers would help prevent magazine piracy by stopping anyone taking pictures of magazines if they saw anyone doing it in stores. 
Anti-piracy organisation the Federation Against Copyright Theft (FACT) has had discussions with some in the industry, although as a commercial venture it is obliged to charge. 
The organisation's chief operating officer, Eddy Leviten, said: "Piracy affects every part of the UK's Creative Industries, and FACT works to detect and remove infringing content online for rights holders.
"We are able to offer services for smaller and larger IP owners, as well as offering the opportunity to take civil or criminal action against the most egregious offenders.
"We also call on the UK government to deliver on its commitment to tackle issues with online platforms and social media networks to ensure that the UK's amazing creativity is not stolen."