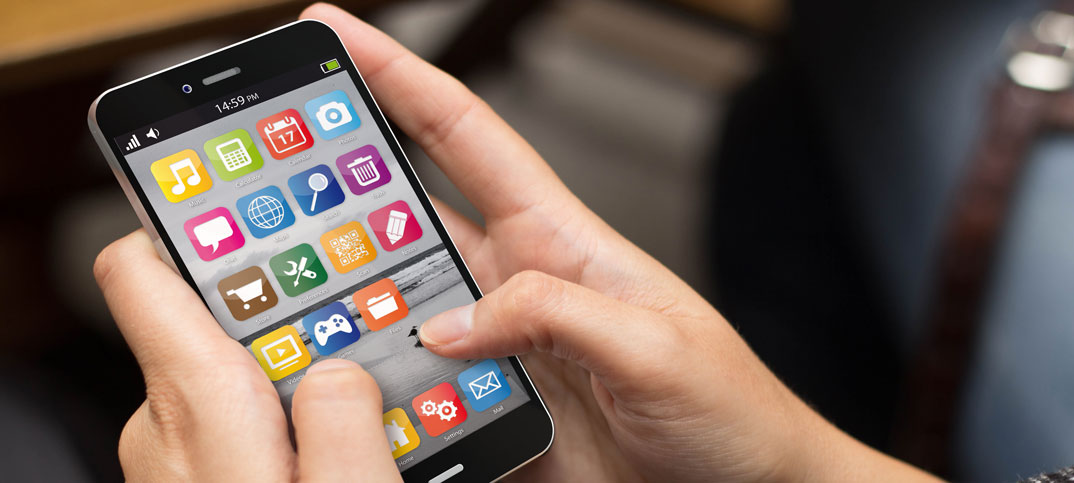 Smiths News is launching a new initiative which will enable magazine distributors to see retailers' displays via text message.
Through the scheme, named What's In Store, distributors will be able to request images through Smiths, which will text the request to retailers and provide payment for it on their next invoice.
Michael Williams, Smiths' retail channel controller for independents, told the NFRN national council meeting last week: "This is a simple way that we can push a bit of money back into your stores. We can text and say 'please can we have a picture of your Premier League stickers or children's offer'. For sending that picture back, you get £1.
"Distributors are really keen to see into the independent market, but to send a merchandiser in store costs £14 or £15."
Mr Williams told RN the service, which Smiths aims to sign 750 stores up to, would be complementary to existing merchandising schemes but could direct field work in the future. It could also be extended outside news and magazines to other suppliers.