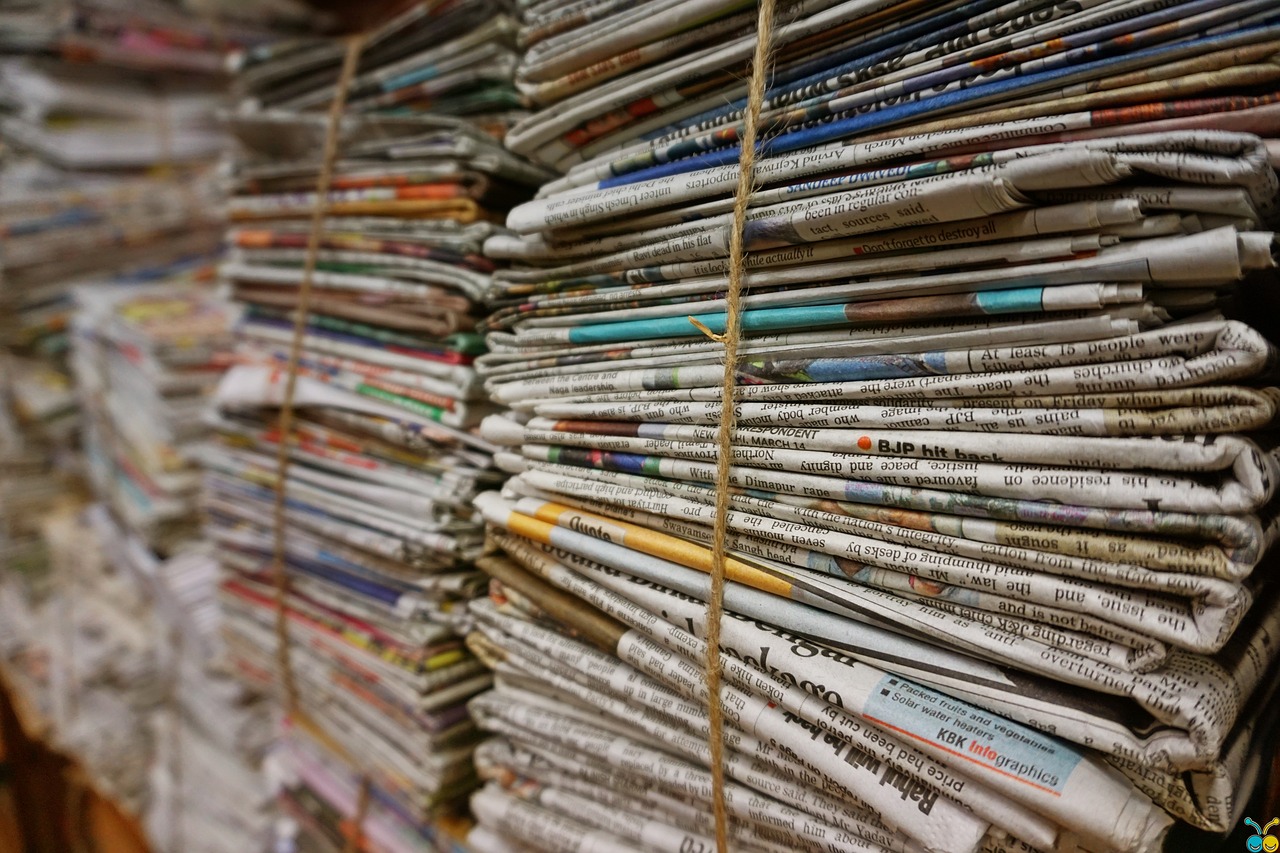 Publishers and wholesalers outlined the challenges causing late deliveries in Yorkshire in a recent meeting with the NFRN and Northern district members.
Store owners, including Stephen Hunter, of Old Road News in Bradford, told attendees that some members were getting their papers as late as 1pm.
Menzies Wakefield depot manager Allen Harrigan claimed the instances were not common, but NFRN Connect manager Andrew Williamson said he was receiving reports by members of similar delays in the area "on a daily basis".
Supply of TV Choice Christmas edition in jeopardy
Harrigan accepted that Saturdays were prone to delays due to differing routes from other days, and added that the national driver shortages were particularly damaging in Wakefield, with a significant amount of resources being invested in training agency staff and teaching them the routes.
Erkin Osman, supply chain manager at News UK-owned Newsprinters, said the company was doing everything it could to mitigate issues such as roadworks and vehicle issues, with contingencies to send additional vehicles, split routes and amend schedules as soon as a problem arises.
Telegraph national sales controller Paul Reeves said there was "no elasticity" within the supply chain, but Reeves and Reach PLC circulation director John Howard promised to see if changes could be made to current supply plans to alleviate recent issues felt by Yorkshire retailers.
Read more news and articles about the newspaper and magazines category and click here for the latest ABC circulation figures