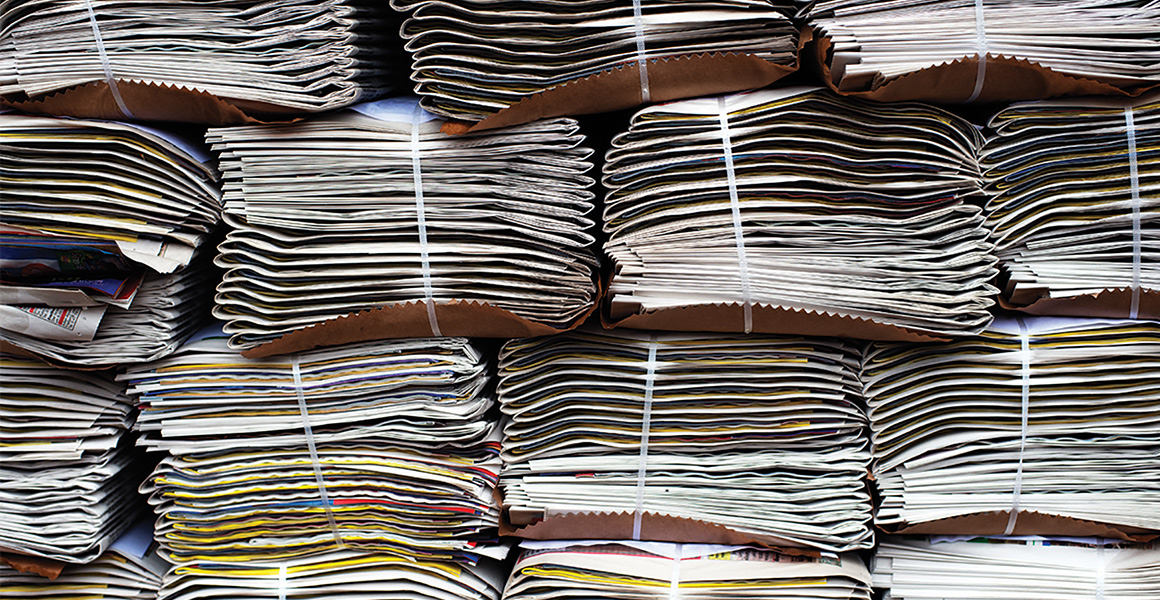 Newspaper publisher JPI has announced that it is to include pro rata profit margins for retailers as part of planned increases in the cover price of a number of its titles.
From 22 November 2021, the price of JPI-owned daily and weekly papers in the North West and Yorkshire will go up by 10p and 5p per copy.
All prepaid subscription vouchers will be credited at the new price, therefore retailers are advised to continue to accept payment in full.
NEWS SPECIAL: Small business commissioner meets retailers to discuss 'vicious cycle' of late newspaper deliveries, margin cuts and damaged tote boxes
NFRN head of news and Connect, Brian Murphy has welcomed the decision by JPI stating, "we would like to acknowledge that JPI Media has chosen the correct route for maintaining retailer support of its publication, and we welcome a continued close working relationship with them."
The NFRN criticised publisher Newsquest's decision earlier this month to reduced retailers margins at the same time as increasing the price of many of its regional and local titles.
This decision was the opposite compared to other major publishers, including dmg media, Reach, News UK and GNM who have all included pro rata terms for retailers within cover price increases over the last year.
Click here to view the JPI price increase table.
Read more news and articles about the newspaper and magazines category and click here for the latest ABC circulation figures