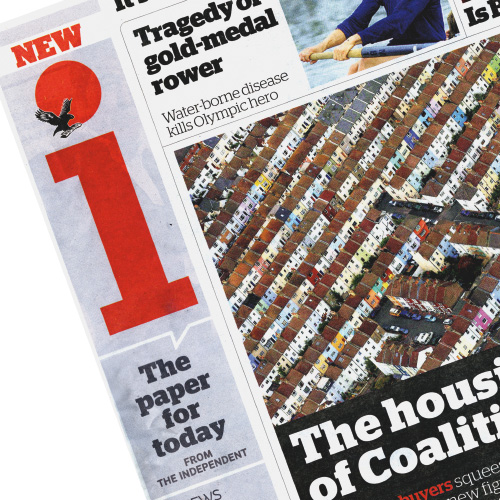 Johnston Press has defended an increase in the cover price of the i newspaper – with between 2% and 2.5% shaved from retailers' margins – stating profits will be invested back into the newspaper.
From Monday the price will rise by 10p to 60p for the weekday edition, while the Saturday edition will also rise by 20p to 80p from 30 September.
The publisher said the rises mean retailers will earn an extra £900,000 annually on the title.
But the NFRN's head of news Brian Murphy said despite the increase in cash margin the decision has come at a time when retailers 'have had enough' of declining margins.
"It has also come at a time when Johnston Press has not yet resolved their ridiculous cut in margin on some regional newspapers," he said.
The i's Paul Bacon said the price rise was necessary for investment in the title, including a new-look Saturday edition to coincide with the price rise at the end of the month.
"It's not lining the pockets of Johnston Press, it's all going back into the product," he said.