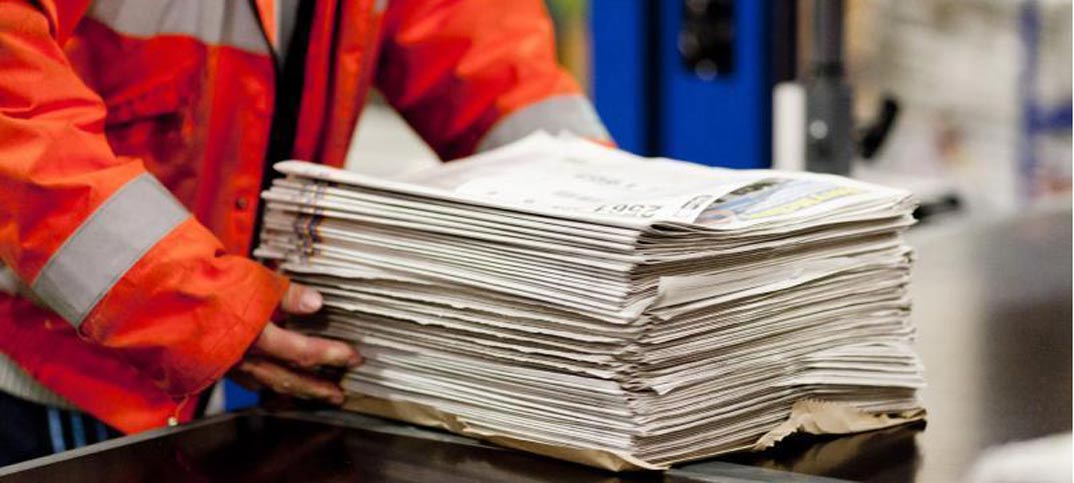 Friday editions have increased their leading share of weekday newspaper sales, and retailers are adapting news supply to their stores accordingly.
The ABC daily variance report on newsstand sales between January and June this year shows the Financial Times (FT) and Daily Record are now the only two whose weekday UK-wide circulation wasn't highest on Fridays.
For the FT, Monday was the bestselling day, while more copies of the Record were bought on a Tuesday.
The Guardian experienced the most dramatic circulation difference between weekdays, with Monday sales accounting for 88% of its average weekday circulation.
Read more: Mail and Financial Times prosper while tabloids struggle in May ABCs
Industry expert Neville Rhodes told betterRetailing: "Retailers should consider these statistics in relation to their own data to ensure they are stocking the right number of papers each day. Friday is when retailers have the best chance of selling a newspaper."
Rhodes suggested the decline of Mondays reflects the changing role of newspapers, especially with sports coverage. "The fact Monday circulation is weak suggests sports content isn't driving sales.
"The papers give a huge amount of sports coverage on Monday, but given the statistics, you wonder why. It is likely customers aren't buying the paper for the sport as they already know the results," he said.
Day-to-day circulation fluctuation was more common among the morning quality press than with either the mid-market or tabloid titles, with stores advised to secure subscribers to overcome the Monday lull.
Read more: August ABC circulation: surge of the Sunday titles
"It's not surprising the fluctuation of Telegraph sales is limited because of how large a proportion of its sales are based around HND and subscriptions," added Rhodes.
Mark Dudden, of Albany News in Cardiff, said he stocks fewer papers on a Monday because sales are worse. "Friday is definitely our busiest weekday for papers, and Monday is the slowest," he said.
"Monday is pretty quiet for us, and I think the publishers have noticed and made the Monday edition slightly lighter.
"We stock slightly fewer titles on Monday as a result because we know we don't need the copies."
Read more: Newspaper sales gap between weekends and dailies widens