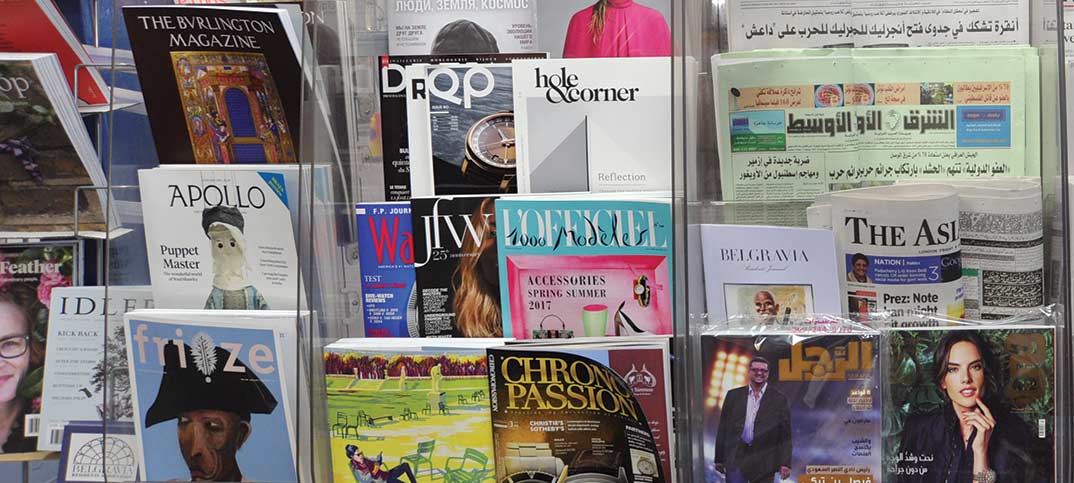 When last week's ABC results revealed a continuing decline in magazines sales, it was hardly surprising.
The bright spots were children's, home interest and motoring titles, which posted sales increases. And two other growing sectors are also in the news this week – partworks and one-shots magazines.
Sales of one-shots are up by 30% and distributor Marketforce says independents are best placed to take advantage thanks to their flexibility with space and ability to up-sell to regular customers.
According to Smiths News, meanwhile, independents accounted for 47% of sales of the first issue of the Aston Martin DB5 partwork, but 70% of the final issues. This shows there is money to be made by supporting partworks all the way through, but that often it's independents who do all the hard work.
Yet wholesalers fail to recognise the contribution of indies, choosing instead to pay supermarkets, which might only stock the first six issues, a higher margin. This week we've challenged wholesalers to tell us exactly what independents need to do to earn a higher margin.
Obviously, not all fault lies with the supply chain. We've all been in stores where magazines haven't been displayed to their full potential, with too many titles and their front covers hidden.
For retailers to be able to stock tighter ranges that are displayed properly, they need more support from the industry – starting with better marketing of magazines and more effort dedicated to getting the right quantities in the right places at the right time.
FMCG reps visit independents all the time. When was the last time you had a visit from a magazine distributor or wholesaler?