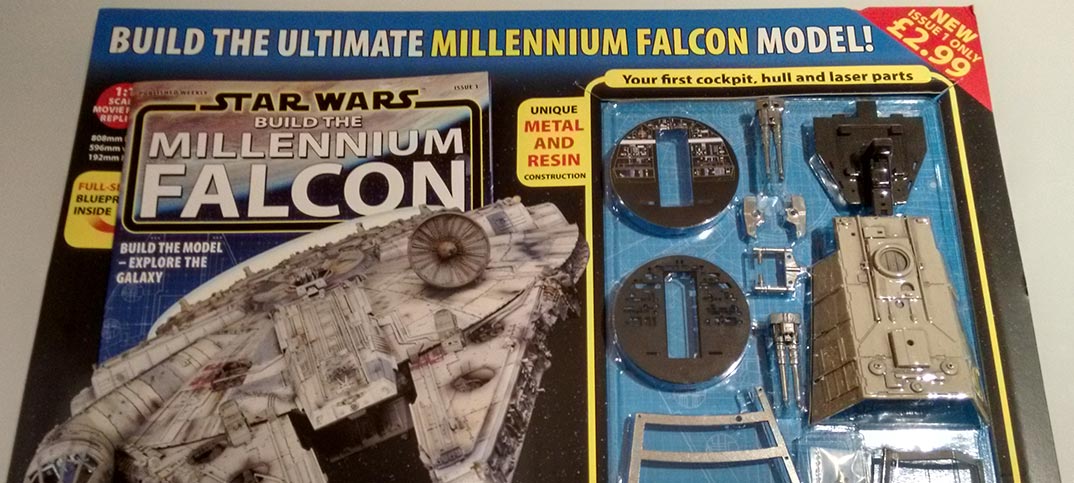 New measures are being introduced to the partworks supply chain to improve communication and copy allocation following frequent complaints from retailers.
A new partworks launch form, which will give retailers more details about launches – including price changes for different issues and frequency – has been approved and will come with every launch sent to stores.
Improvements to the due book have also been made, including the use of a text box where distributors can provide more information to customers waiting for orders – for example if the issue is having to be ordered from outside the UK because the publisher is out of stock. Distributors will also be able to identify and prioritise issues that have been on order for more than six weeks.
Simon Gage, publisher and retail services director at Smiths News, said: "We recognise that many retailers lose business through poor partwork procedures, which we are trying to prevent by improving communication through partwork launch forms, the due book and wholesaler contact centres."
Smiths and Menzies have also agreed to honour all customer alterations for partwork issues 2-6 – which are normally overridden and reduced by wholesalers.
Mr Gage said: "We still have a lot of work to do, and we're in the process of looking at a number of aspects. These are due to be discussed at the next partworks meeting in November."
The improvements form part of an industry-wide partworks initiative launched last year, including Smiths News, Menzies, Comag, Marketforce and the NFRN.
Scott Saunders, of Newsklip in Norfolk, said: "The whole procedure definitely needed to improve. My biggest problems are back orders, which can take up to three months, and getting copies cut back. If we are going to get more visibility with our orders and get copy requests honoured it would really help secure our business."