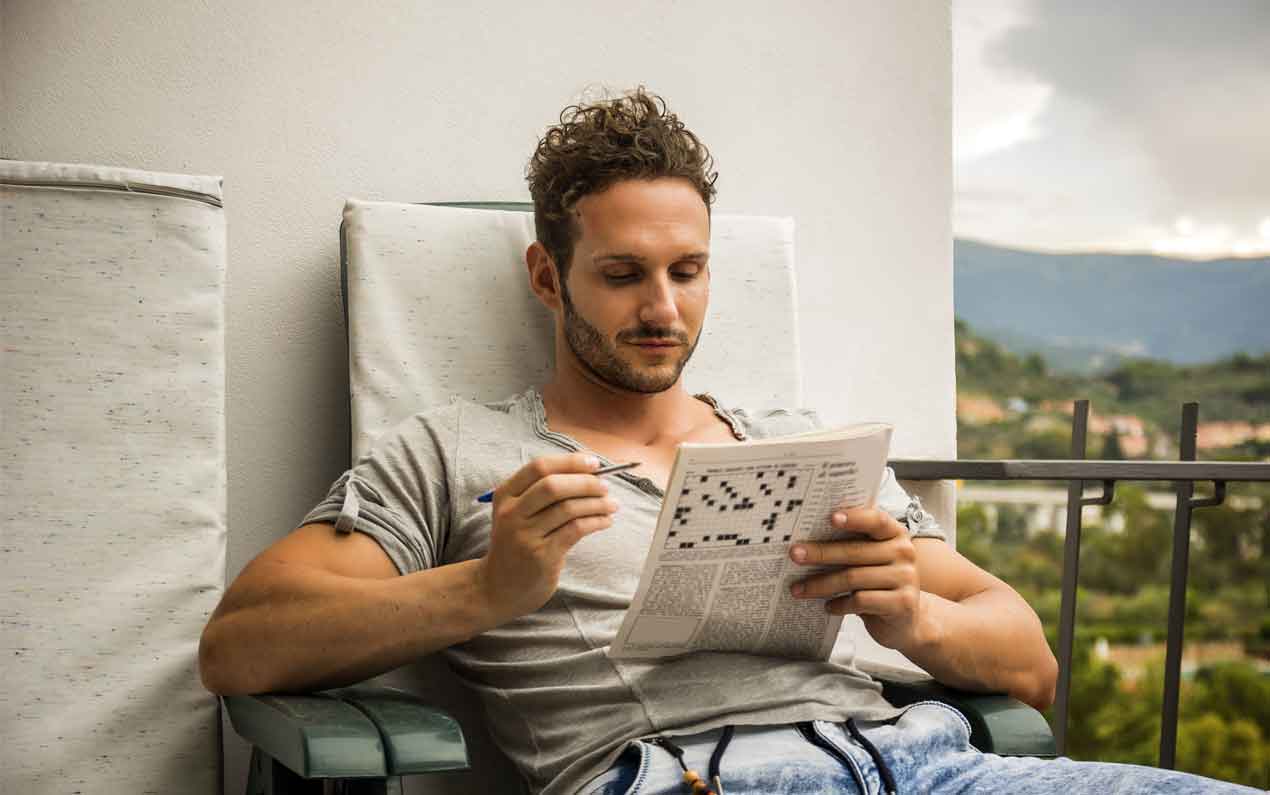 I recently heard a talk by Susan Purcell, who worked at Puzzler Media, managing and maintaining its word database. Now retired, she runs a course that teaches people how to solve crosswords.
One of the interesting pieces of information she shared was on the compilation of crosswords. Because of the way that cryptic crosswords play with words and spellings, they are always created by human compilers. General knowledge crosswords, however, are produced by computer. When Purcell pulled a copy of Puzzler Magazine out of her handbag during her talk, she revealed that the crosswords in it would have only taken around 10 minutes to create.
At the NFRN annual conference trade show last week, representatives from Puzzle Life went a little further and told me that their Sudoku magazine takes as little as 10 seconds to compile by computer.
The design detail that goes into magazines in the puzzle category appears very simple, but very clever. The paper quality looks cheap, but it has to be able to be written on by a pencil, ball pen, marker or whatever writing implement is to hand. The cover design is all about telling the consumer what is inside in an eye-catching manner. Most importantly, the content has to be the consistent formula that the buyer is expecting.
Shameem Begg, promotions and innovations manager at Puzzler Media, told me: "Puzzles is one of the few categories in growth despite the fact there are any number of puzzles that can be obtained online for free. But the reality is that online puzzles won't necessarily be of a high standard and that's because they lack human input – the current market proves that customers want quality.
"Puzzler Media produces a mixture of handmade and our own database-generated puzzles, but we don't simply just print them straight on the page. Without the essential expertise of experienced editors, compilers and checkers we wouldn't be able to produce the quality that puzzle fans demand. We have staff who have been at Puzzler for over 30 years and it's this level of experience that has kept Puzzler Collection at the top spot for over 45 years."
The real point about puzzle magazines is that they feed a habit and buyers of magazines in this category need to have their regular fix. The magazine retailers' role is to ensure that they have an adequate range of titles available and that the range is merchandised in a way that grabs a puzzler's attention.
Read more: NFRN partners with Keesing Media, publisher of Puzzle Life, to help independent retailers streamline the puzzle category and increase sales.