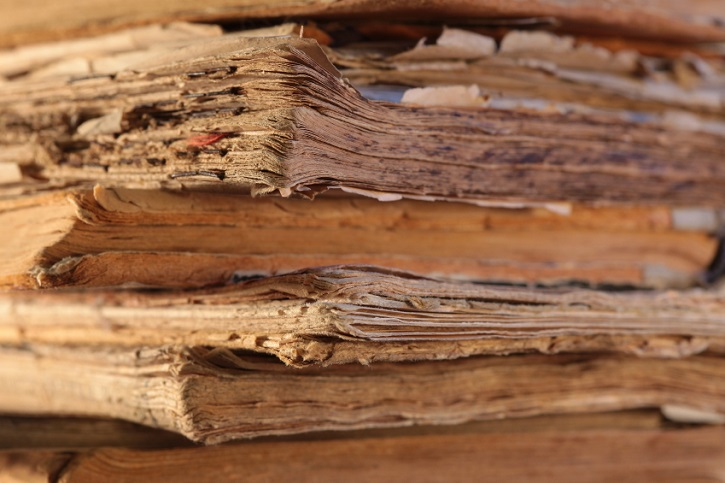 Interest in history magazines is at "an all-time high", with sales up 31% since 2013, reaching a total sales revenue of £3.2m.
Research from Marketforce revealed that the increase has been driven largely by five regular titles, which were up 10% in retail sales value in 2015 from 2013. The titles are All About History, BBC History, History Scotland, History Today and Military History Monthly.
Growth also came from two new entrants in 2014 – History of War and History Revealed – as well as another three in 2015; BBC History Collector's Edition; Bringing History To Life and National Geographic History.
According to Marketforce, independent and symbol group retailers took a 15.7% share of the total revenue in 2015 – worth £502,400 – which is up approximately 2% year on year.
Interest in history is expected to increase further in light of celebrations of the Queen's 90th birthday in April, which is being surrounded with an influx of royal-themed content from both TV and print media.
Debbie Hall, group circulation manager at Marketforce, said: "As a nation, our love of royals has never been greater as seen by support for the Jubilee and the Queen's 90th Birthday. Retailers should take advantage of the opportunity by prominently displaying history titles at this important time, and supporting launches such as Imagine's History of Royals."
Nainesh Shah, of Mayhew Newsagents in London, said: "We only used to do BBC History and History Today a couple of years ago. Now we sell a whole range and also stock history magazines from overseas, too, particularly American titles.
"Generally people seem to be a lot more interested in history, and particularly with the Queen's 90th birthday coming up people seemed to be increasingly engaged with this category."