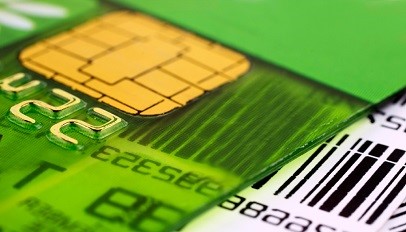 Mail Newspapers and Scottish retailers have reported a positive start to the publisher's subscriptions trial in Scotland.
The company is working with 200 shops across Scotland on a joint subscription and HND offer to test the viability of selling both through stores.
In addition to a "premium" paper and app package, launched in February, a print-only offer was added last month in response to customer requests.
The trial is also testing digital processing of customer payments.
Paisley newsagent Des Barr said he had seen increased frequency of purchase through HND and was benefiting from receiving voucher payments more quickly through i-movo.
"Where customers were taking the Mail six days a week, they are now taking it seven days instead, and where it took three to four weeks to get voucher credits, I now get paid in the same week," he said.
David Woodrow, also from Paisley, said focusing on improved availability and promoting the Mail offer meant his sales of the title had increased by 50 copies per week.
The trial will run until May.