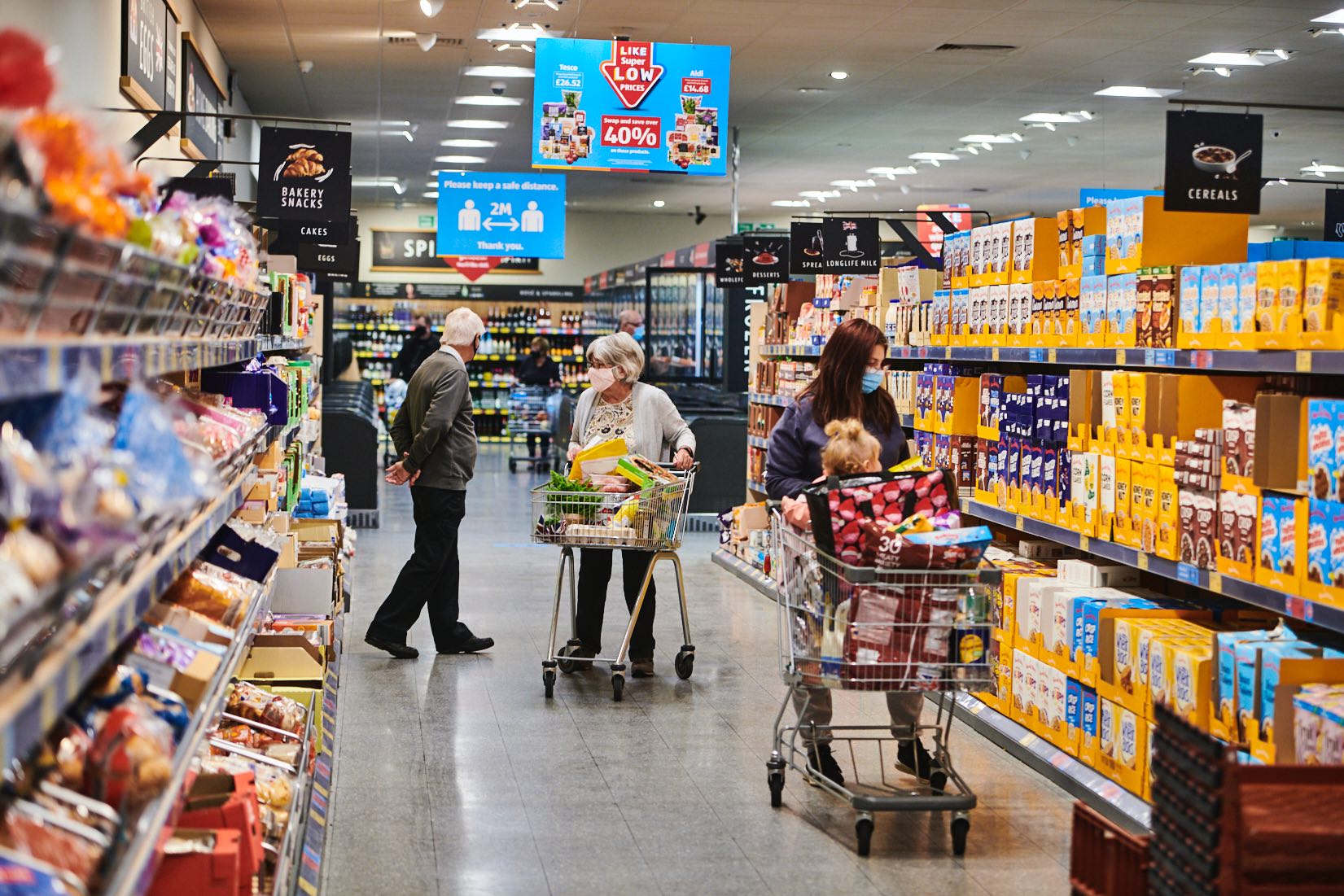 Aldi is understood to be in talks to reintroduce newspapers into its stores amid an ongoing trial at its store in Ewell, Surrey, with Mail Newspapers.
In May 2019, betterRetailing revealed a commercial dispute had led the discounter to announce the axing of the newspaper and magazine categories from the 840 it operated at the time. It was alleged that failings by Menzies merchandising firm Fore had led to high rates of magazine shrinkage from copies not being returned in time.
However, Ralph Patel owner of the Look in in Woodmansterne Surrey described the Mail being spotted on sale at the Ewell Aldi site six miles away. "For the independent retailers nearby, who picked up new newspaper customers, this could be a real challenge," he told betterRetailing. Copies of the title had been on sale at the discounter since at least the beginning of 2021.
While the Mail is said to be the only newspaper brand currently listed by Aldi, a newspaper industry source claimed other publishers, are involved in discussions to introduce a wider newspaper category into further Aldi sites in the near future. However, RN understands these talks do not include all major newspaper brands.
The industry insider said the trial in one site was still 'early days' but welcomed the move stating: "All along it felt like newspapers were collateral damage in Aldi's decision to remove the categories due to what was essentially a magazine issue. The talks underway to reintroduce the category are good news not just for publishers, but for everyone who benefits from greater volumes in the supply chain."
Another industry expert added: "It is good news for the industry, but it will be hard to tell how much of this will take a bite from the existing cake and how much will be incremental sales, especially considering the current turbulence in the marketplace due to the pandemic."
Comments int the latest accounts from Smiths News suggest a large amount of Aldi's newspaper and magazine sales were adding to rather than cannibalising existing sales. The wholesaler had blamed "a national discount retailer removing the newspaper and magazine category from its stores," as one of three major reasons for its earnings falling more than 75% in a single year. Across both Smiths News and Menzies, the retailer's carriage charges were expected to be more than £2.5m per year.
Asked about the trial, NFRN national president Stuart Reddish urged that independent shops must be given equal supply terms if the Aldi agreement represents a deviation from standard wholesale terms. He explained: "The NFRN are concerned that this development may be in breach of the 2009 Office of Fair Trading decision and a recent Competition and Markets Authority reminder to publishers of their responsibilities in respect of Absolute Territorial Protections (ATP) and how fairness and transparency must be in place in respect of carriage charges and available retail service offers and we look forward to swift clarity on this emerging situation."
BetterRetailing has seen no evidence indicating a breach of competition rulings or that the terms offered to Aldi differ from any other wholesale customer. Both Aldi and Mail Newspapers were approached for comment and betterRetailing is awaiting their response.