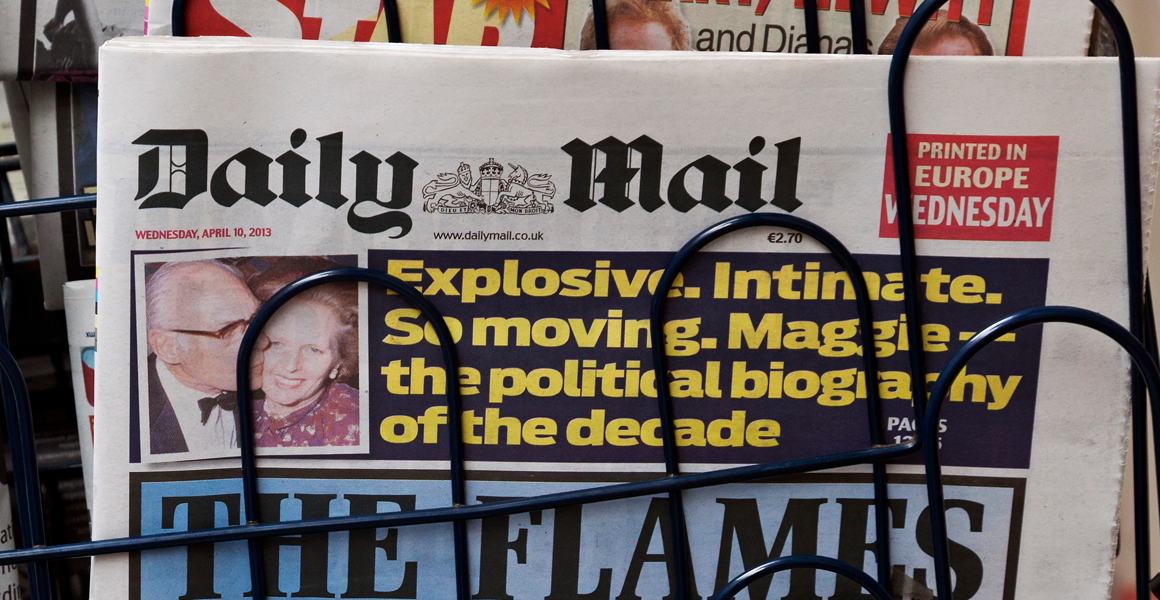 Stores have praised the Daily Mail for protecting store margin during its upcoming weekend edition price rises.
From 12 March, Saturday and Sunday editions increase by 10p to £1.20 and £1.90 respectively. The title's 21% margin is maintained, earning stores an extra 2.1p per copy sold. Based on the latest copy sales figures for both titles the decision will deliver an estimated £2.45m extra annual profit for retailers.
DMG head of circulation Shaun Jones said: "The Daily Mail and The Mail on Sunday maintain their position as the UK's bestselling weekend newspapers thanks to the help and support of retailers and home news delivery providers. We are therefore delighted to maintain current retail terms with these cover price increases."   
Daily Mail offers stores 'ringfenced' HND supply & up to £1,000 in cash
The announcement came in the same week the Telegraph chose to slash store margins in its own price increase. Discussing the difference, Graeme Pentland, owner of Ashburton's News in Gosforth, Newcastle upon Tyne said: "Unlike the Telegraph, the Mail should hold it's head up high knowing that it's doing what's right for the future of newspapers. Fair reward for all parts of the supply chain."
Prices on weekday Daily Mail editions remain unchanged. The latest increases mean 9 titles have increased in cover price since Christmas. Only the Telegraph has failed to protect store margins.
Read more news and articles about the newspaper and magazines category and click here for the latest ABC circulation figures