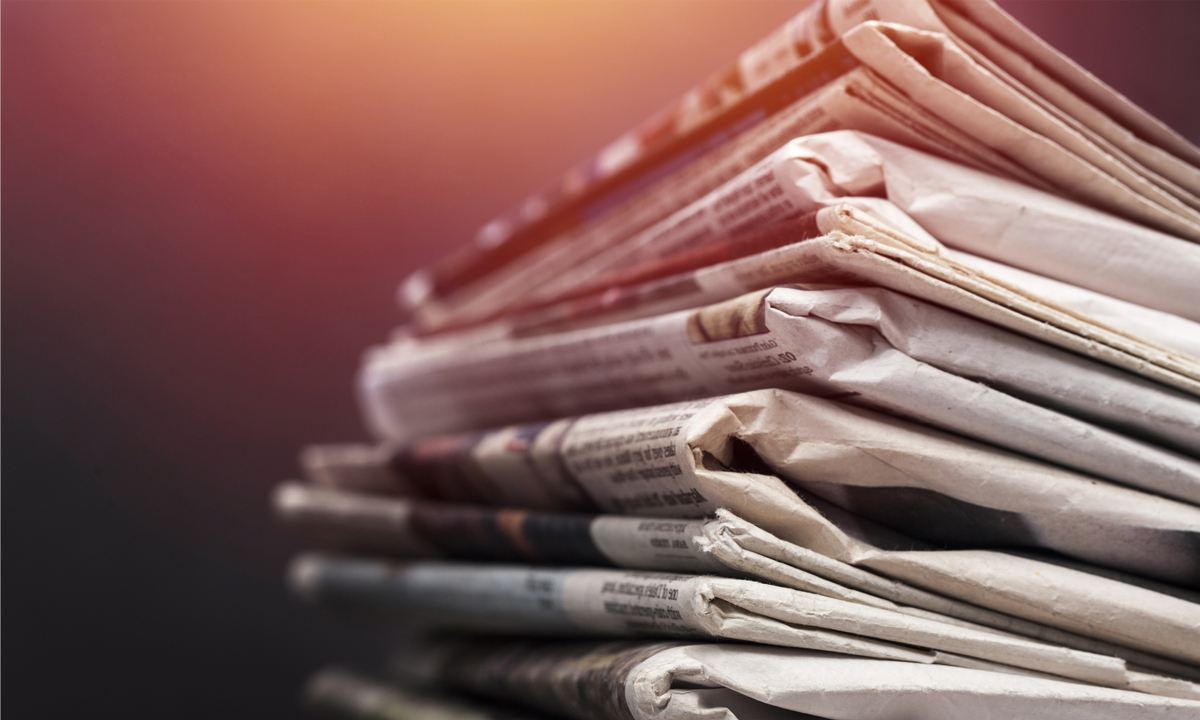 Mergers, subscriptions and digital revenue are vital to the future of printed newspapers and magazines, according to industry analyst Colin Morrison.
Speaking to betterRetailing, the influential media expert highlighted the number of titles that survived 2020 as evidence "the sector is set to have a positive future".
He predicted a series of potential mergers and acquisitions brought on by the disruption caused by the coronavirus pandemic, including a potential acquisition of the Telegraph Media Group by Mail Newspapers and a takeover of The Week by the New York Times.
EXCLUSIVE: Newsteam Group suspends new Telegraph orders over margin cut
Rather than competing, Morrison suggested digital and print products from media brands could add value to each other, with the reputation of print titles unlocking digital revenue which could then be invested back into print.
The rise in online and print subscriptions online and in print are seen as key for publishers, but Morrison warned physical retail as a route to market for magazines must be protected.
"As an industry, the decline in retail sales of print needs to be arrested, otherwise print will be driven into the ground," he explained, adding that retailers must also play a part in managing and promoting magazine subscriptions with offers, similar to with newspapers.