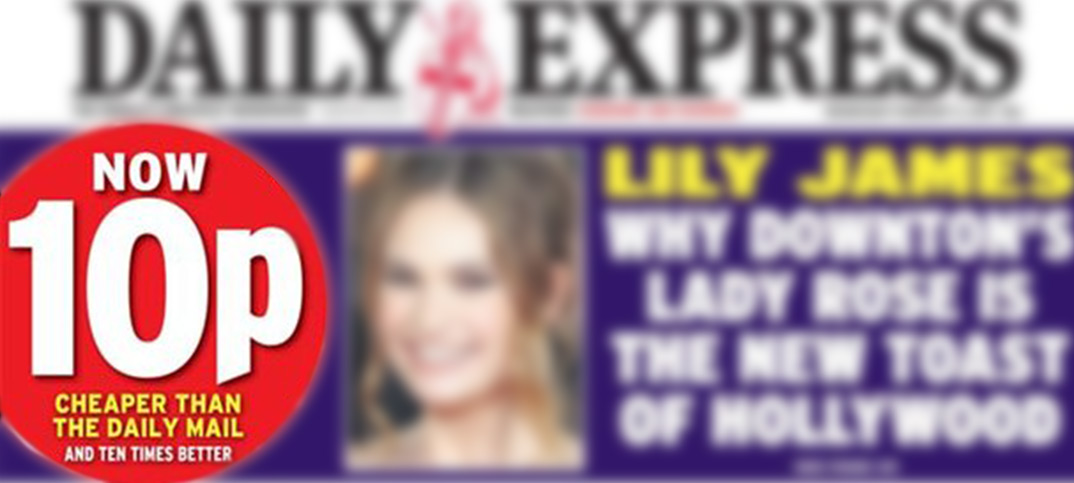 The Daily Express and Daily Star have come under fire from retailers for tricking customers into buying their newspapers through their price claims – but industry bodies are refusing to act.
The papers both have 20p and 10p flashes on their front cover, which some retailers believe indicates their cover price.
In smaller print underneath the price, it clarifies that the Express is "10p cheaper than the Mail", while the Star is "20p cheaper than The Sun".
Retailers told Retail Newsagent it could be misleading for customers. "The bottom line is The Express is not 10p. It's the same with the Star. It has this great 20p flash then it says 'cheaper than The Sun'," Eugene Diamond, of Diamond's in Ballymena, said. "Most People wouldn't know it's more as they never take a receipt. They are fooled into buying a poor product in my opinion."
Jon Powell, of The Newsagent in Newport, tweeted: "It causes many awkward and embarrassing situations for us and customers. It creates bad feeling."
Organisations including the Advertising Standards Authority, press complaints body IPSO and the Audit Bureau of Circulations, have all said the claims fall out of their jurisdiction. IPSO said it wasn't editorial, while the ASA said price claims didn't fall under its remit.
The Chartered Trading Standards Institute, the body covering trading standards authorities around the UK, said: "We don't see any way trading standards can enforce this under the rules followed. It's just stating a fact. But we do appreciate what retailers are saying."
Northern & Shell declined to comment.