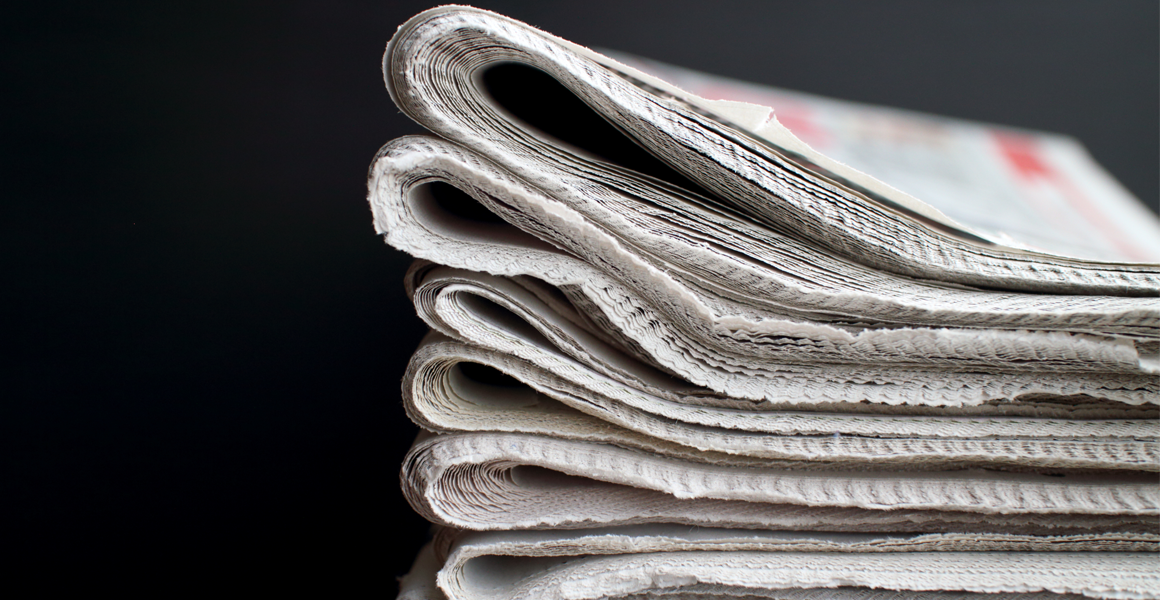 Multiple issues of the Daily Express newspaper have been sent to retailers without barcodes, betterRetailing understands.
Independent retailers in Stockport, Liverpool, Hemel Hempstead, Hornsey and Hammersmith have been affected.
Ravi Raveendran, who owns Colombo Food & Wine store in Hounslow, Middlesex, said the error makes it difficult to sell newspapers.
News UK sales rep redundancies imminent
"We have to wait to receive a manual barcode to input into the system instead," he said. "It's unlikely that the publisher would be able to provide this within a day, making the title out of date and unsellable if it isn't sent on time."
He added: "I can't understand how Reach can make such a preliminary error. It's a difficult experience for retailers and nobody cares. For them it's a one-day problem, for us it's a nightmare."
Raveendran stressed that the problem would also make it difficult for retailers to receive credit from wholesalers in compensation for the Daily Express titles they cannot sell.
betterRetailing has approached Reach for a comment
Read the latest ABC circulation figures