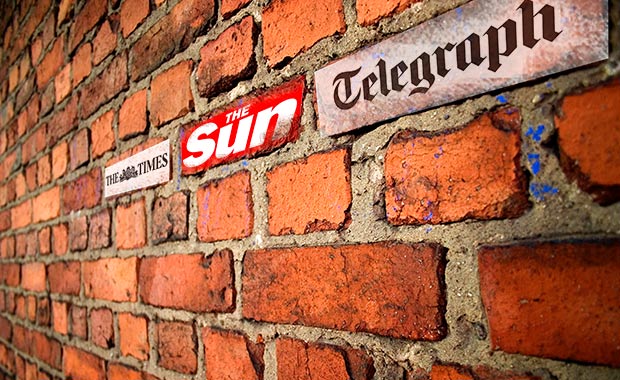 In the week that The Sun and Telegraph have announced they will cease giving online content away for free, I return to the subject of paywall economics.
Last December I wrote about what can be learnt from US publishers, which lead the world in charging for digital content and are showing signs of both harvesting readers and stabilising revenues. According to recent industry analysis, US publishing sales grew to $10bn in 2012, with paywall programs contributing $300m. Not only is this the first growth in nine years, it is forecast that 2016 sales will eclipse the $11.2bn zenith set in 2003.
British publishers are slower to innovate, I wrote in December. The Times was an early adopter of paywall technology in June 2010 and currently has 137,000 users. Fast-forward to 2013 and its print sales are outperforming the market (-5.5% yearly change versus -8.2%) and improving each month.
After three years of observation, The Sun and Telegraph have decided it's unsustainable to keep giving content away for free. The Telegraph plans to give access to a handful of stories for free before charging a monthly subscription. It is not yet clear what The Sun will charge for, but a fence around its Premier League video clips is a certainty. Either way, the feeling at News International is that charging for digital content stops the cannibalsation of print sales.
Regardless of whether the moves will shore up print, as the case studies from America demonstrate, it keeps publishers profitable. This in turn removes the requirement to cut costs, which keeps the quality of print products higher. And this can only be good news for retailers.