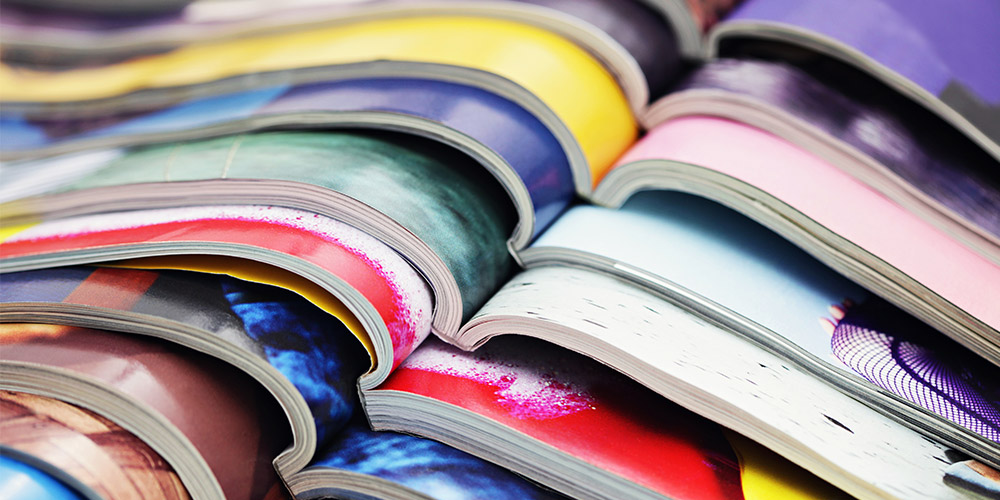 Top selling magazines for independent retailers have been suspended or permanently closed in the wake of the coronavirus.
The Jewish Chronicle and its free sister newspaper, Jewish News, are to close, with the publications citing the impact of the pandemic as the cause.
Coronavirus news & magazine trends: c-store sales boom as supermarkets struggle
The liquidation will be finalised in the next two to three weeks, and both titles said "every effort" would be made to continue publication over the period as a new owner is sought.
The Jewish Chronicle was the 21st-most-widely distributed title in independent stores, according to data supplied by Smiths News.
Future Publishing has also axed Official Xbox Magazine along with five as-yet-unnamed print publications. The gaming magazine was the fourth most-ranged computing title in independent shops and had 15,022 paid readers. 
Coronavirus: magazine returns issue for closed stores
Future blamed falling footfall and high-street video game sales.
Kelsey Media also threw in the towel for Boxing Monthly, just weeks after scheduled fights were shut down by the coronavirus. Kelsey's weekly print title Boxing News is unaffected.
Coronavirus: lockdown leads to HND surge
Production of music magazine Kerrang! has been suspended for three months, and is expected to make a return to weekly publication from 8 July.
The publication cited the closure of local newsagents and the decrease of sales at travel points as contributing factors.
Find out more on our coronavirus information hub for retailers