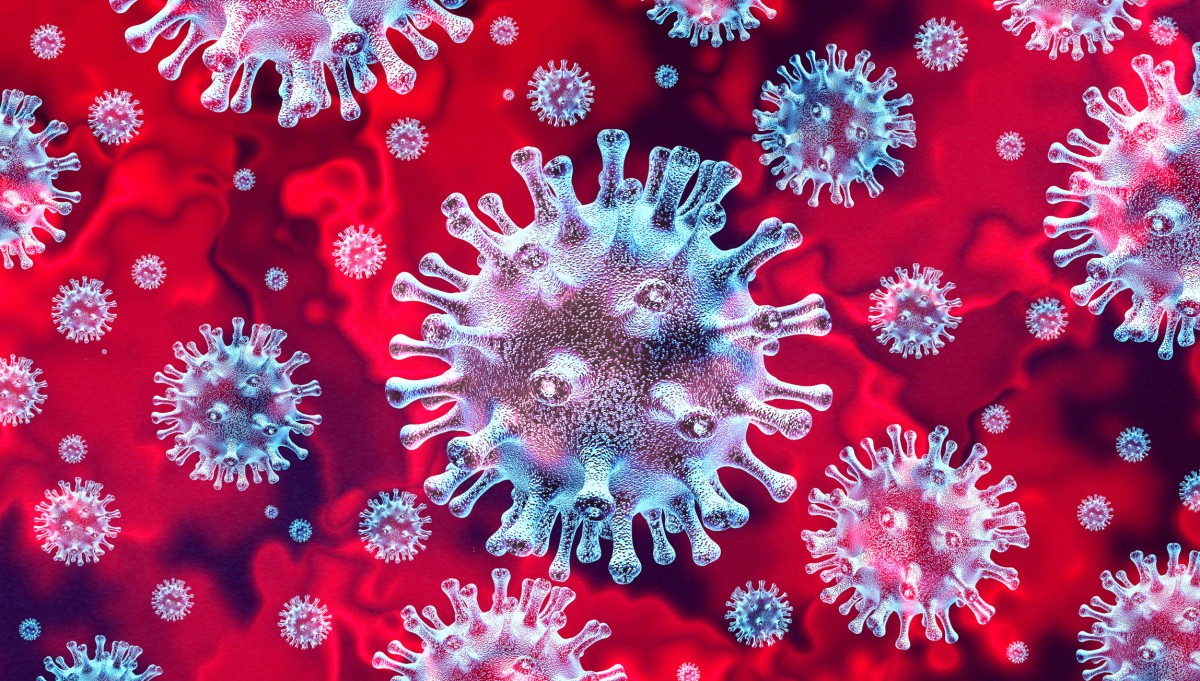 The number of independent convenience stores thought to have closed due to the coronavirus pandemic has risen to at least 1,000, leaked documents suggest.
Incomplete data sets from both Smiths News and Menzies Distribution seen by betterRetailing show that from 16-24 March, more than 1,000 independent and 500 multiple-owned stores reported "temporary closures" to their news wholesalers.
EXCLUSIVE: First coronavirus shop closures revealed
Of the 63 independent sites where location data was provided, nearly half were in the London area. One business next door to a closed newsagents said: "The owner is of the older generation and it's been done to protect his health."
The figures relate to the period before and up to Prime Minister Boris Johnson's 'lockdown' announcement, suggesting the current figure is likely much higher. While overall sales in the independent channel were "above Christmas levels", according to one wholesaler source, stores in non-residential areas reported losing more than 85% of their weekly sales.
Coronavirus: Vape shops ordered to close
A letter sent to senior NFRN figures by the trade group's national president, Stuart Reddish, revealed plans to create a £500,000 relief fund by requesting donations from suppliers and NFRN district voluntary funds. The NFRN leader said this was to "give some financial help to those who badly need it".
Find out more on our coronavirus information hub for retailers