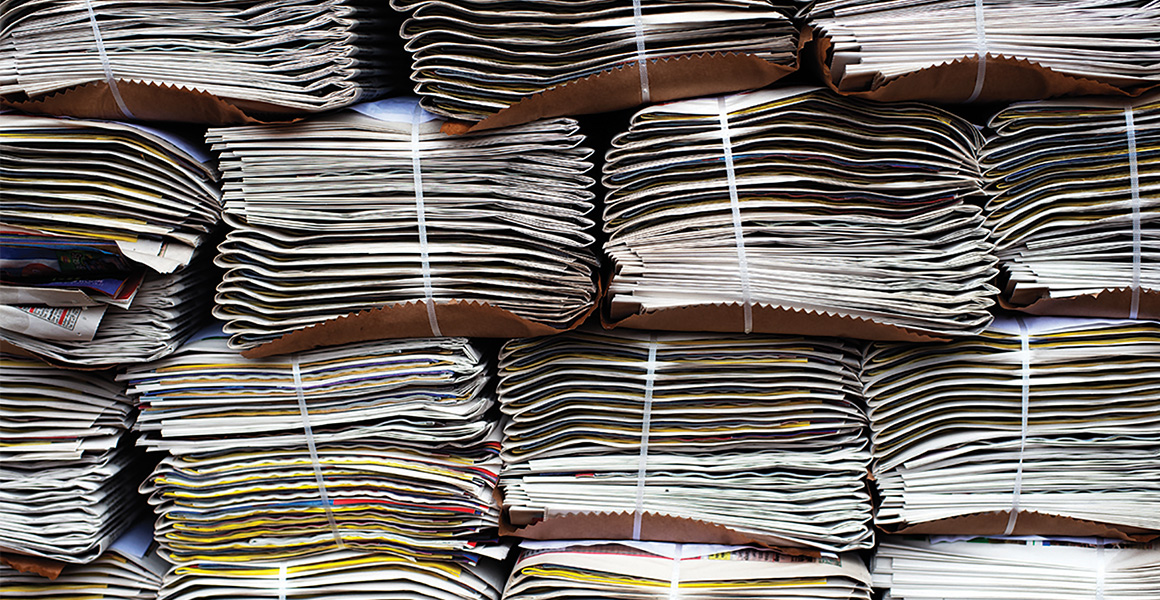 Retailers have reported an increase in home news delivery (HND) customers as a result of customers following government guidelines to stay at home.
Jonathan James, of James Convenience Retail in Cambridgeshire, said: "In the past 10 days, my HND accounts have grown by 300. We have 1,200 accounts now across our 54 stores. 
"It's a good thing, because it can help the sites that might potentially lose footfall or sales because of everybody staying in.
Coronavirus: first convenience store owner deaths confirmed
"It's not just the elderly or vulnerable who are opening the accounts, it's a mix of people. We're also looking at alternative ways our HND customers can pay as well, such as PayPal and a dedicated phone line."
Meanwhile, Shakir Shakoor, from Weaver Row Newsagents in Stirling, Glasgow, reported a gain of 35 new HND customers over the past week.
Graeme Pentland, of Ashburton Village Store in Newcastle upon Tyne, said: "We have had 73 new HND customers sign up in the past few weeks. My newspaper sales are up 15-20% week on week."
An emphasis on HND has been encouraged by publishers, to help increase sales during the pandemic. 
Coronavirus: c-store magazine sales only sector showing growth
Seymour's client service director, Duncan Shearer, told betterRetailing: "This is a very challenging time, and we must do all we can to support each other. 
"For local retailers, there's an opportunity to promote HND, and encourage customers to order in the comfort and the safety of their homes."
The newspaper industry has joined together to promote Deliver My Newspaper, with Mirror and Express publisher Reach finally coming on board after a year of haggling over the inclusion of its regional titles. 
Many national publishers are offering up to 12 weeks free delivery for customers. News sellers receive vouchers from customers worth £2.20 per week to cover the costs of providing the service.
Coronavirus shop closures on the rise
NFRN chief operating officer Greg Deacon called on magazine publishers to take similar steps to promote delivery through local news sellers rather than direct subscriptions. "After all this, they've got to learn a lesson about what happens when you have no local connection to get your publications out there. Through Deliver My Newspaper or their own system, there's got to be change," he said.
However, some retailers have also expressed concerns that newspaper publishers are not doing enough to help facilitate home deliveries, particularly during the lockdown period.
Arif Ahmed, of Ahmed Newsagents in Coventry, said: "We've had a few new HND customers, but a lot of consumers have moved to digital.
"We could increase newspaper sales by 2-10%, but we need the big national newspaper companies to do more to help us. We haven't got any tools – they haven't sent us any supplies or posters or anything like that."
Find out more on our coronavirus information hub for retailers