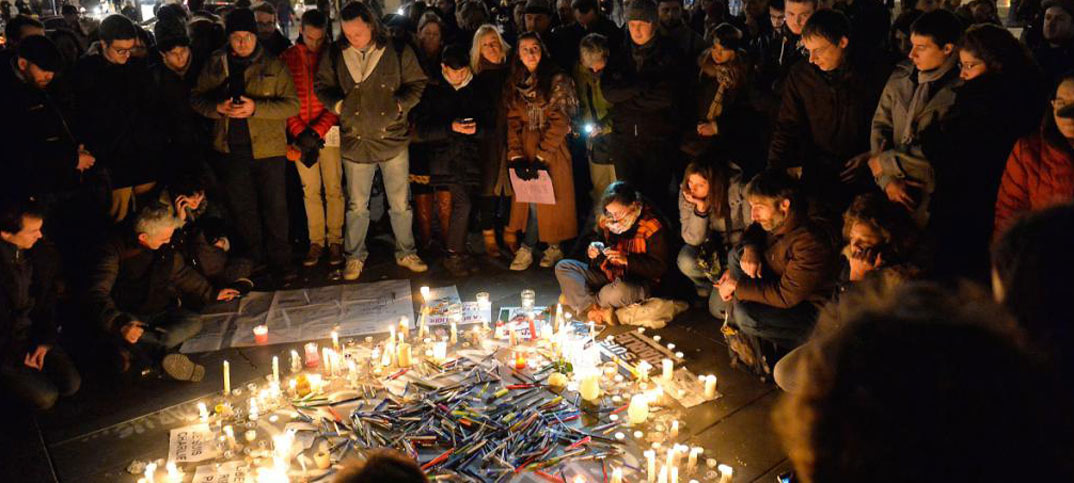 Comag has secured up to 1,000 copies of the "survivors' issue" of Charlie Hebdo and is asking retailers to put their orders in.
Independent retail and sales development manager Dean Russell said the distributor was working with French company MLP to import a share of the one million copy print run.
"We are importing a very limited amount of copies. I'm talking hundreds, probably close to a thousand.
"We are working with wholesalers and the NFRN and requesting retailers to order."
The issue, on sale 14 January, is expected to be in extremely high demand following the massive world attention on the massacre of some of the satirical weekly's top staff.