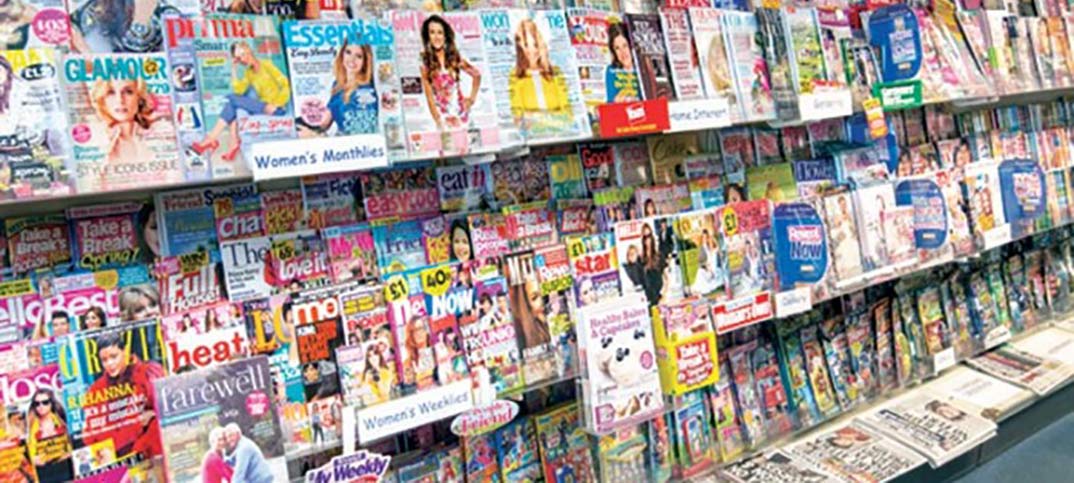 The chairman of retail consultancy Lucid says that impending carriage charge hikes by the two main wholesalers risk making magazines unprofitable for thousands of retailers.
by Ed Chadwick
Richard Lamb warned that the rising cost of receiving supplies would mean a squeeze on space that could leave convenience stores stocking only the top 100 titles or turning their back on the category.
Menzies this week wrote to retailers to announce an increase which will come into force in September and RN understands the average rise will be about 2.5%. It follows a Smiths News template increase of 1.89%.
Lucid is in charge of magazine ranging for about 4,000 outlets in the UK including independent stores trading under Best-one, Londis and Costcutter fascias.
Mr Lamb said he was "surprised" to see Menzies increase charges just weeks after new managing director Forsyth Black said he was cutting costs in a bid to make the supply chain as cheap as possible.
"The entry level for profitability is heading towards a point that a lot of retailers won't be able to meet," said Mr Lamb.
"The idea that magazines is a 25% margin category is outdated.
"Saying that news and magazines are a footfall driver is out of kilter with the industry.
[pull_quote_right]Saying that news and magazines are a footfall driver is out of kilter with the industry[/pull_quote_right]
"Publishers seem to want to look the other way while this is happening, but they have to realise that this isn't helping retailers and there's a lot of pressure on space, even in the multiples.
"They will start to make decisions about whether they will stock magazines."
Mr Lamb said wholesalers must become more flexible by offering twice-weekly magazine drops to cut delivery costs and making sub-retailing easier by relaxing rules.
Menzies said it would write to its customers next month to confirm a new charging structure.
Head of communications Dave Shedden told RN: "We are moving away from the banded model to one which better reflects sales.
"About 2,000 retailers will be better off."
Sorry, there are no polls available at the moment.