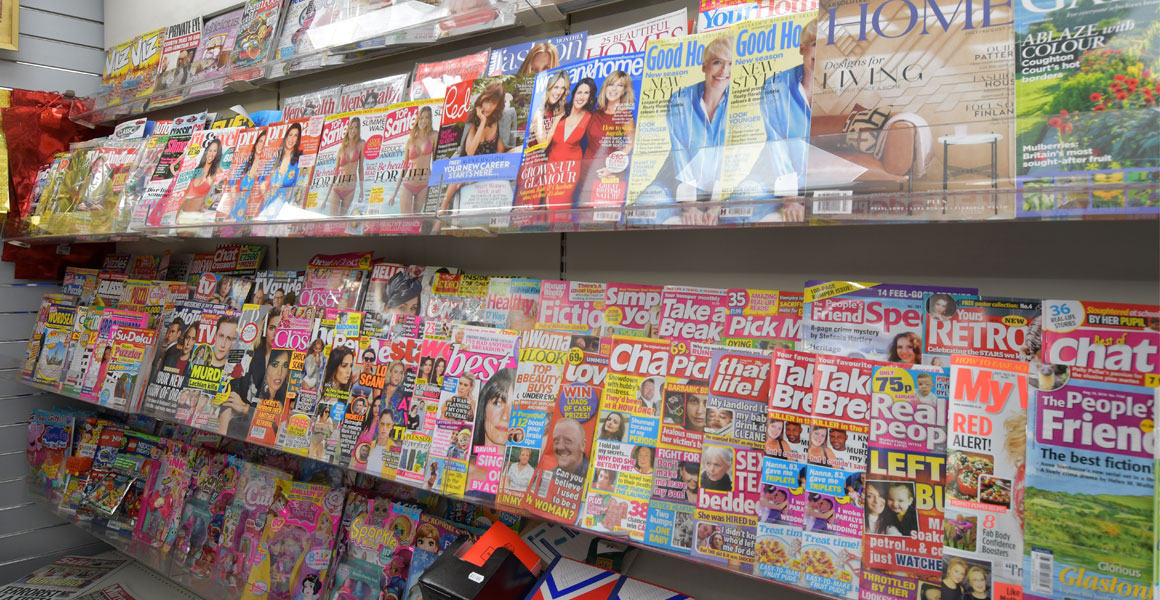 Magazine publishers and their newspaper counterparts are running campaigns aimed at reminding advertisers of the power of print.
The ongoing initiatives are designed to help boost revenues and guarantee a future for print publications.
A second thrust of newspapers' efforts will remind consumers about the benefits of having a free press.
Publishers such as Hearst, Bauer and TI Media are behind magazine marketing agency Magnetic, which is running the Attention campaign to target advertisers and agencies.
Magnetic CEO Sue Todd said: "It's been brilliant to see our stakeholders work together across sales teams and speak the same language about magazines and why they work."
The News Media Association (NMA) has also launched Journalism Matters, a campaign due to take place between 13 and 19 May, replacing Local Newspaper Week.
This will include a day dubbed #trustedwednesday, whereby local newspapers will show how their publications are put together.
NMA vice-chairman Henry Faure Walker, Newsquest chief executive, said: "We must remind audiences of the essential role local news brands play in communities across the UK, and Journalism Matters will provide us with a strong platform to do that."
More recent news: Why the closure of Now magazine puts the future of celeb weeklies into doubt