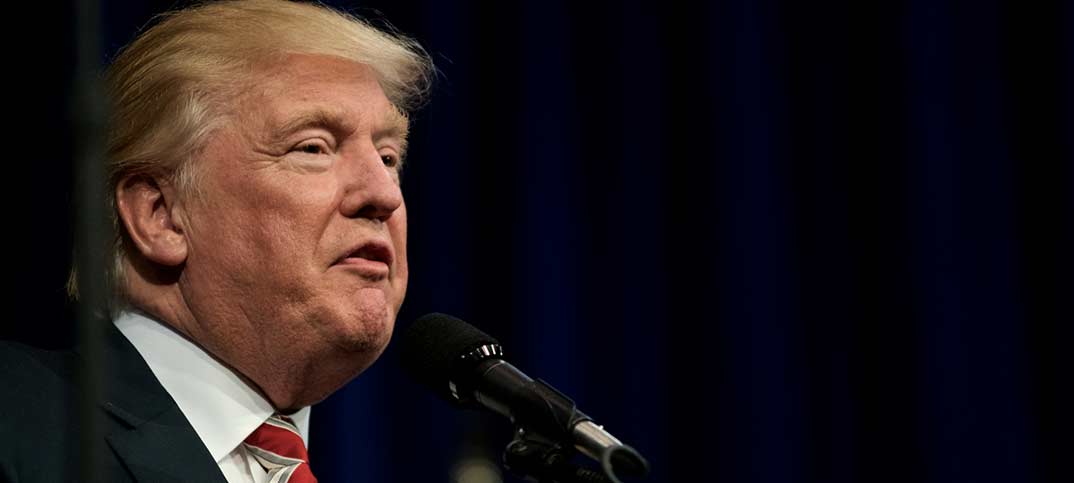 Newspaper sales were boosted by President Donald Trump's inauguration as readers sought coverage of the event.
Sales of the Mirror increased by 15,000 copies week on week on 20 January, the day of the ceremony, while the i achieved a 4% rise week on week. "When there is a need for in-depth analysis people still turn to newspapers," said Neil Jagger, Trinity Mirror's group newspaper sales director.
"It's good to see strong newspaper sales across different publications despite the multi-media coverage," said Paul Bacon, sales and marketing manager for the i. "There's certainly an appetite for Trump news which bodes well for the year ahead."
The Guardian achieved a week-on-week sales increase of 2% on 21 January, while the Daily Mail reported increases on both 21 and 22 January, but did not give specific figures.
"Mail Newspapers continues to believe and invest in high-quality journalism, so it's no surprise that readers seek out our coverage in increased numbers during major news events," said spokesman Alex Moorhouse.