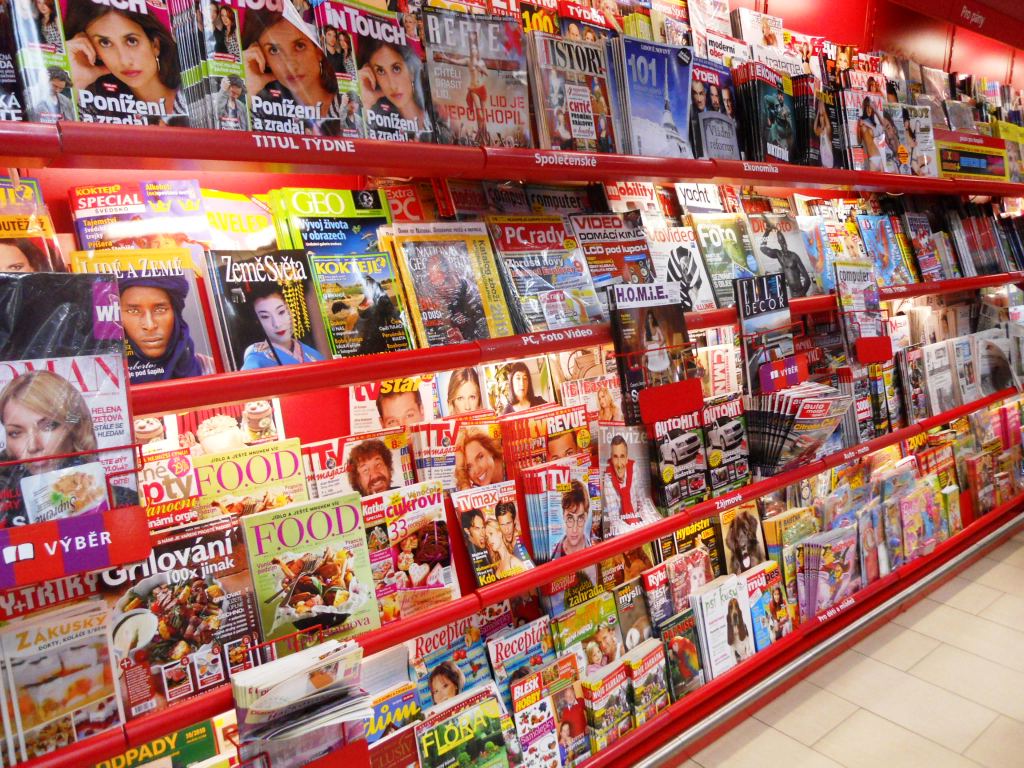 A wholesaler and publisher are offering retailers the change to capitalise on "the biggest growth area in print".
The bookazine market is worth more than £40m in retail sales making it the 10th largest category in the magazine sector, according to Smiths News.
The wholesaler has selected 250 independent retailers to help grow their bookazine sales through a collaboration with distributors looking at bookazines that complement their best-performing magazine categories.
The shops were chosen because they showed strong sales in particular sub-segments including crafts, entertainment/film, fitness, sport, technology, and women's.
A Smiths spokesman said: "The bookazine market is worth over £40m in retail sales value and was up 18% in sales volume for 2015, making it the tenth largest segment within the magazine market and the best-performing.
"Independents have predominantly not been supplied with bookazines and therefore the opportunity for growth is substantial for retailers, and due to their higher cover price, provide a great opportunity for more profit."
The wholesaler said independents retailers are not being targeted because of a high level of early returns.
Imagine Publishing is also targeting independents with stocking incentives and educational material. The publisher is working with its distributor MarketForce to offer retailers the chance to win one of three £100 vouchers for stocking two issues of its Curious Minds bookazine.
Damian Butt, managing director at Imagine Publishing, said: "This is the biggest growth area in print publishing worldwide, and I see independents as a key priority for its continued growth."
Meanwhile, Andrew Howell, of Loch Lomond News in Scotland, said: "We've been selling bookazines for 18 months, and sales have grown quickly and we now sell 30-40 a month.
"It's sometime a struggle to know what's available and we don't stock as many as we'd like, but it's definitely a category I want to expand."