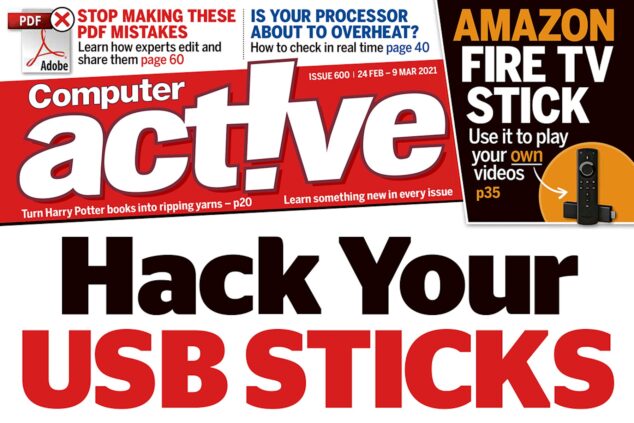 Computeractive is celebrating its 600th edition with a special prize giveaway to help secure extra sales at the shop counter.
The majority of the fortnightly title's sales come from newsstand copies sold in newsagents and supermarkets. It is in the top 20 magazines for paid subscribers and sells better than any other computer magazine.
The title, launched in 1998 is celebrating the milestone with a prominent £600 voucher giveaway and the great editorial that has helped it stay relevant with new audiences in an ever changing market segment.
Readers can discover how to hack their USB sticks, advice on picking or upgrading their home set up and tips and tricks for Amazon Fire TV sticks.
Daniel Booth, editor of Computeractive said: Despite the difficult conditions for the newsstand last year our readers have remained loyal and find our straightforward advice about technology essential."
The special edition is out on 24 February at 2.40 RRP. Magazine retailers can order theirs through their news wholesaler.